Monday
After one weekend of no internet (okay, I used my phone as a hotspot a few times 😛 ), I finally could top it up. That was pretty much the first thing I did on Monday.
After that I attended a data base class (additionally). David told me, I could do that because I wasn't satisfied with my actual classes. So I am able to attend other classes without paying and without claiming credits. Data base was not what I was hoping for though. Even in the 4th week of university, they still did basic theory and no programming. Also the lecturer was reading from books which I found strange. So I decided not to attend again.
After that busy day and the last three hours of programming in Paul's class, I was happy that Hugh and Mitch took me to the Kebab house (Cafe Anatolia) in Taradale. Not a big thing because we have a lot of Kebab houses in Germany 😛 But it was just right at that moment.
Tuesday
Just as same as the Data Base class the day before, I attended Introduction to Object Oriented Programming which was also Paul's class. And like I expected, it was really good. Some things I had already learned in Furtwangen, but never really understood, but it became clear all of a sudden 🙂
After today's class I went for lunch with Hugh again. On our way to Napier we picked his girlfriend Hanna up and went to a Japanese restaurant (Tu Meke Don). We then went through Napier's shopping mile to look for a present for Hanna and Hugh showed me some clothes stores.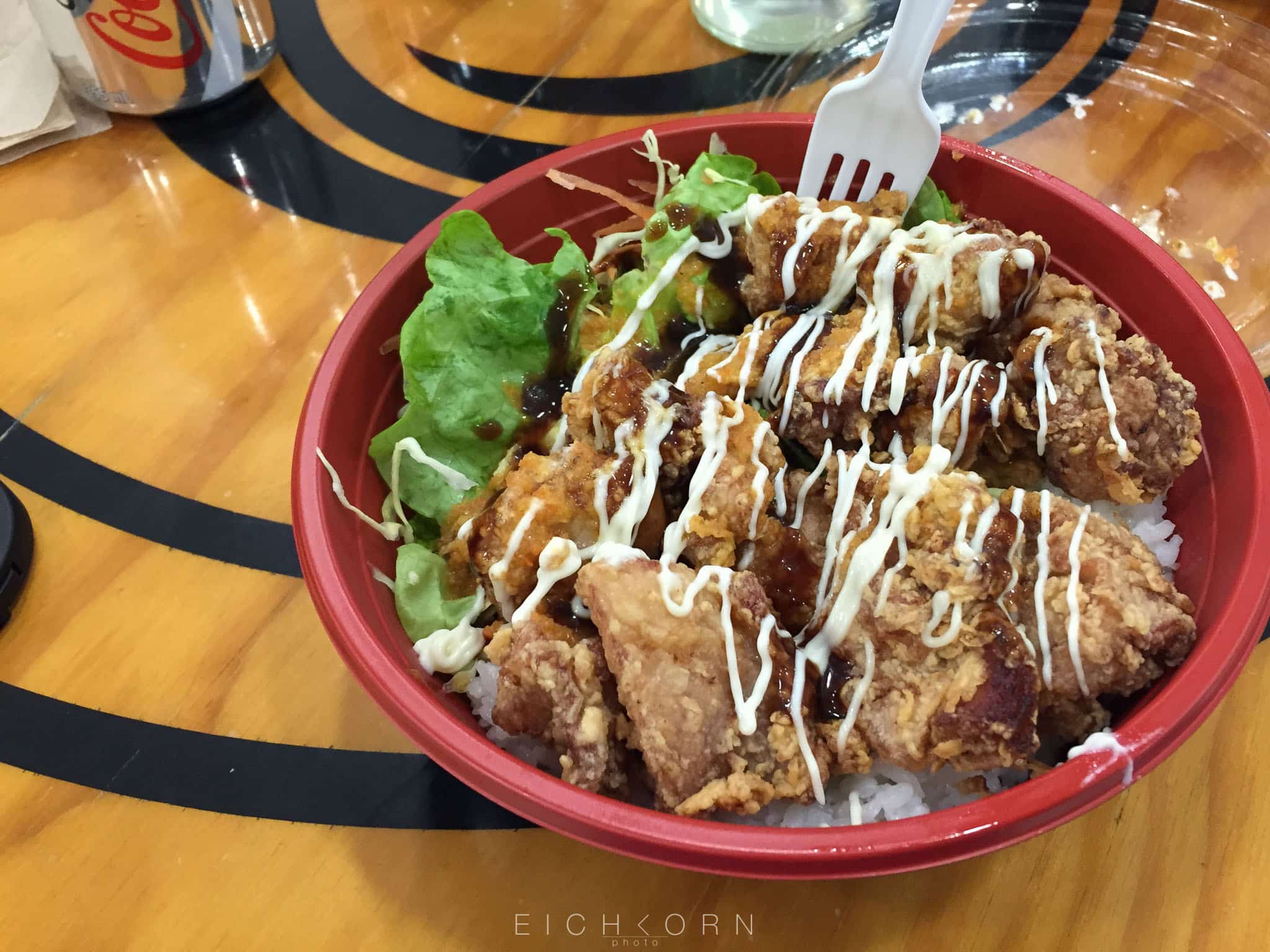 Before we went back home, we went to this small little caravan where an old man sells yummy donuts 🙂
Wednesday
When I was on campus today, I was surprised by a Rasta DJ playing some Drum'n'Bass music.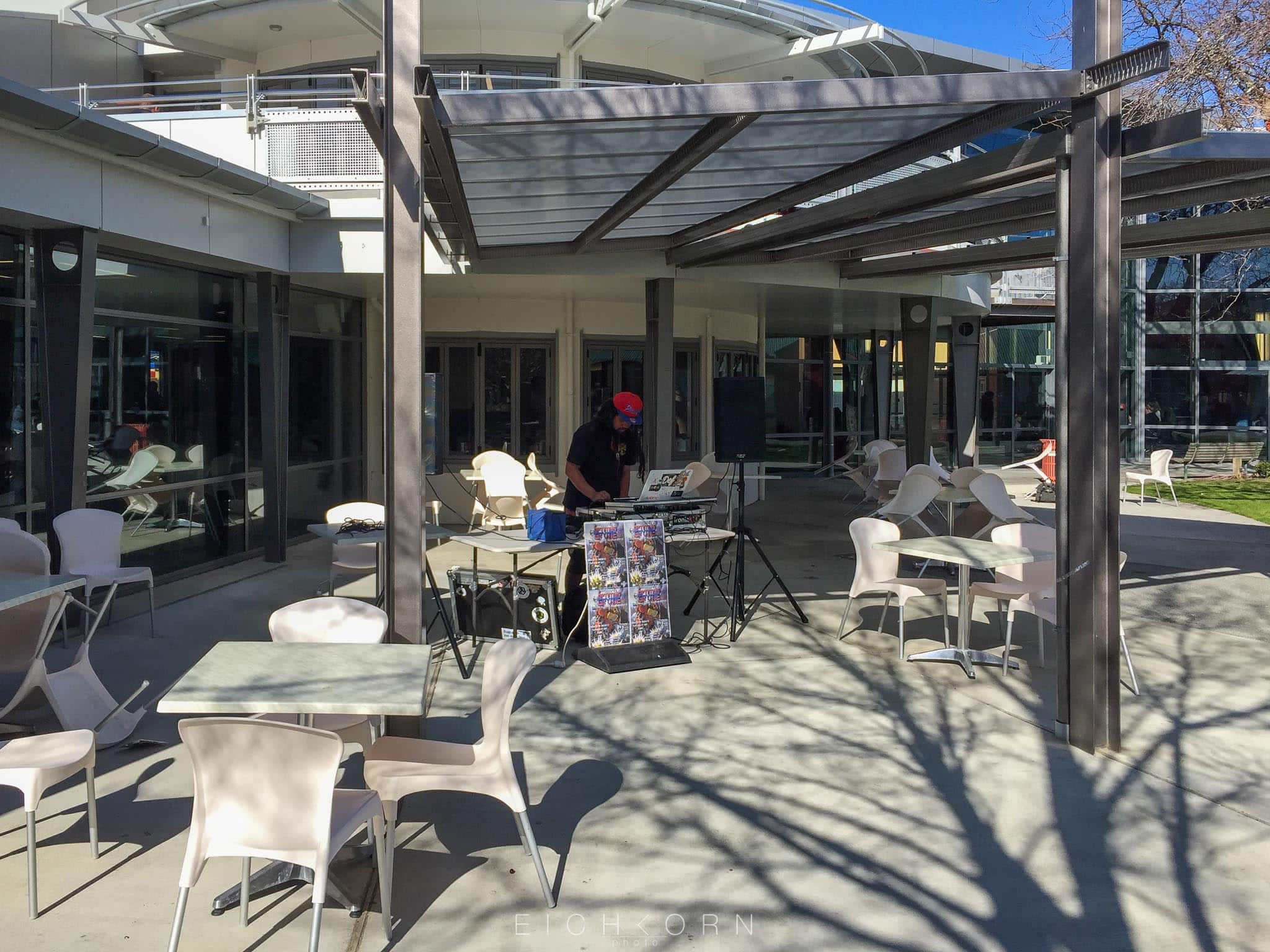 Because our new tent arrived today, we immediately wanted to test it and because it was already dark, we just built it up in our living room 😛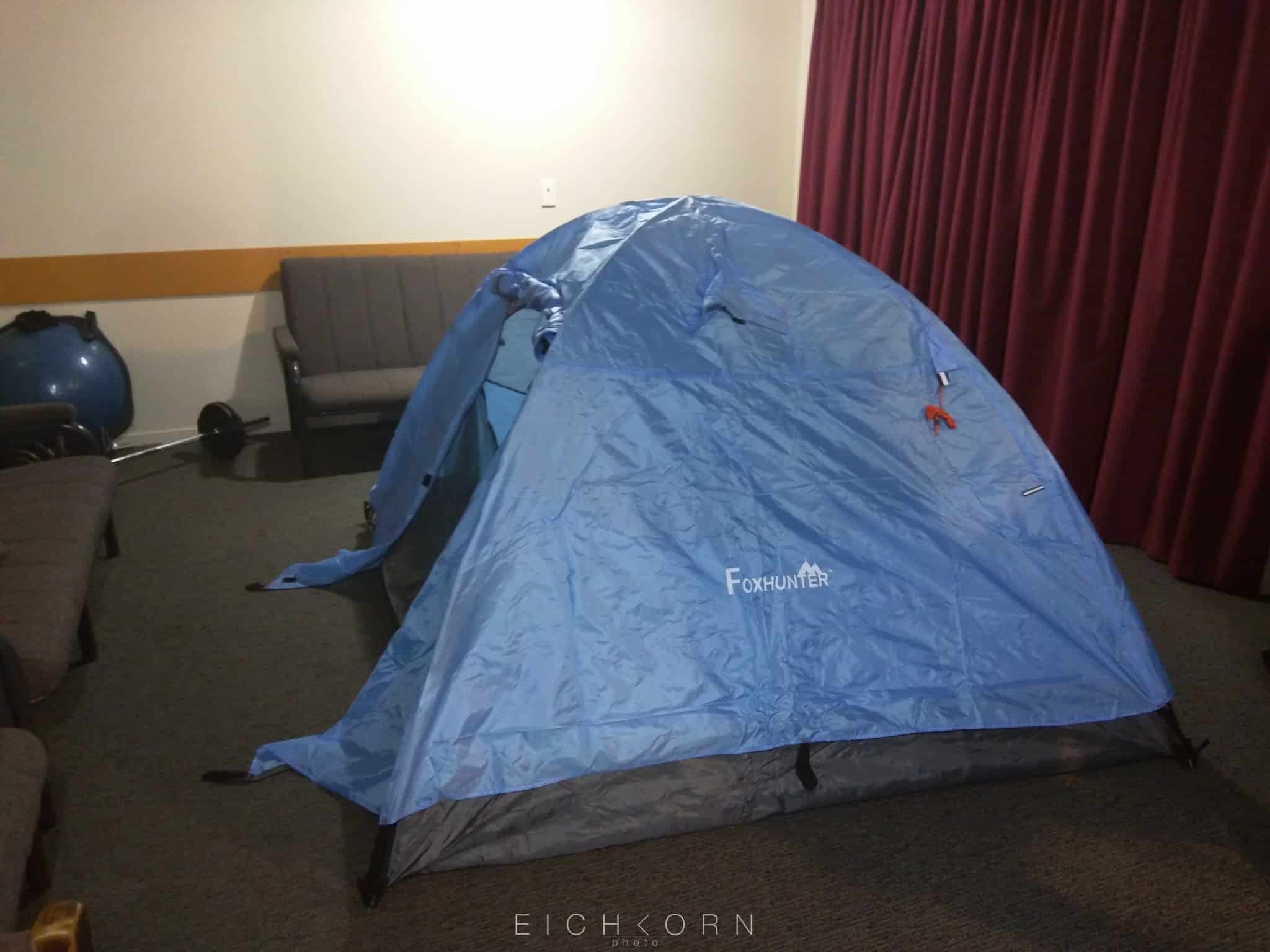 Thursday
Not much going on today. Was just very shocked when the fire alarm went off. I was just having a nap and then this deafening noise started right in my room. It turned out, that it was because of the guys in Villa 7, which is connected to ours, cooked something which made their fire alarm react.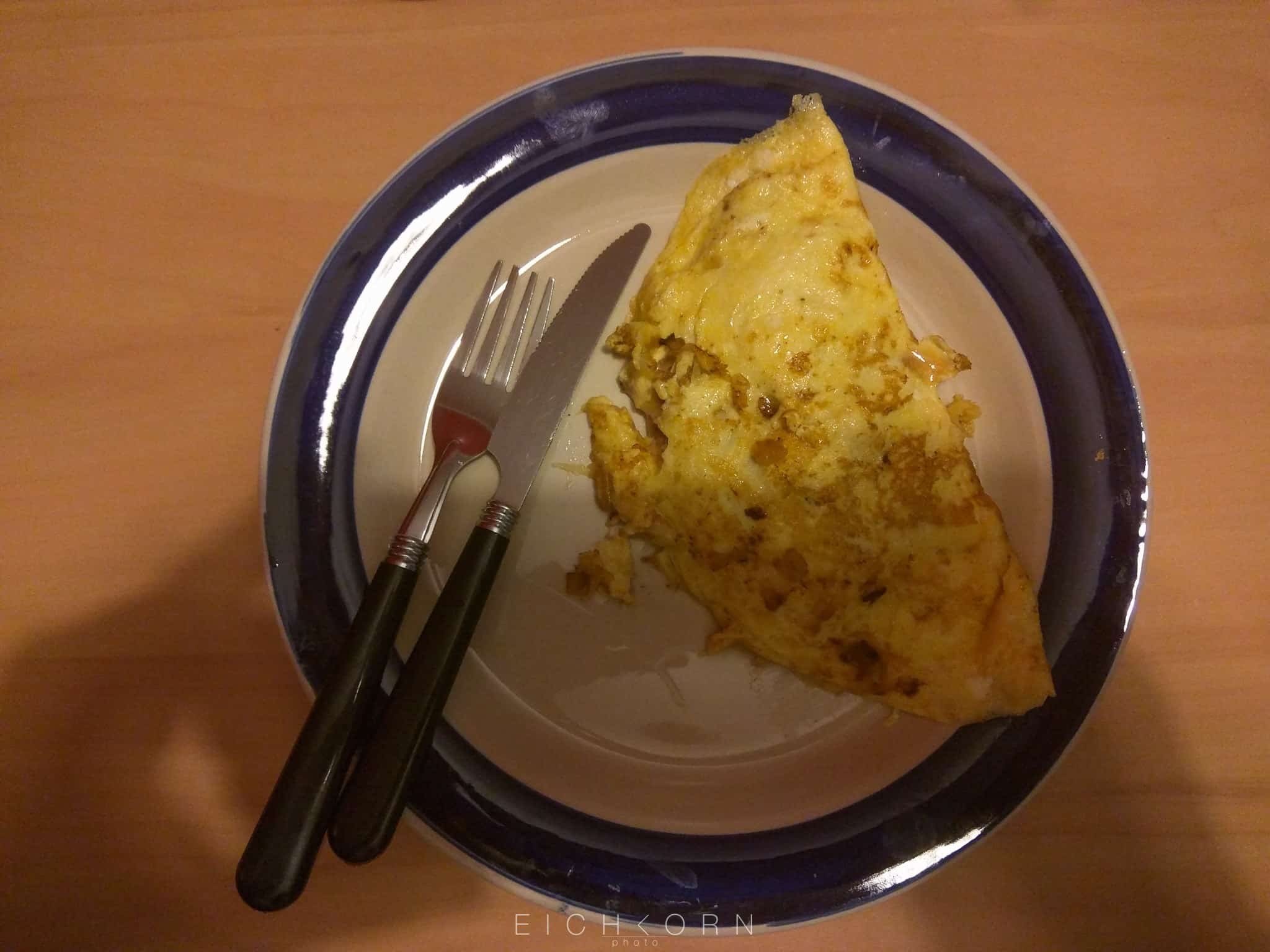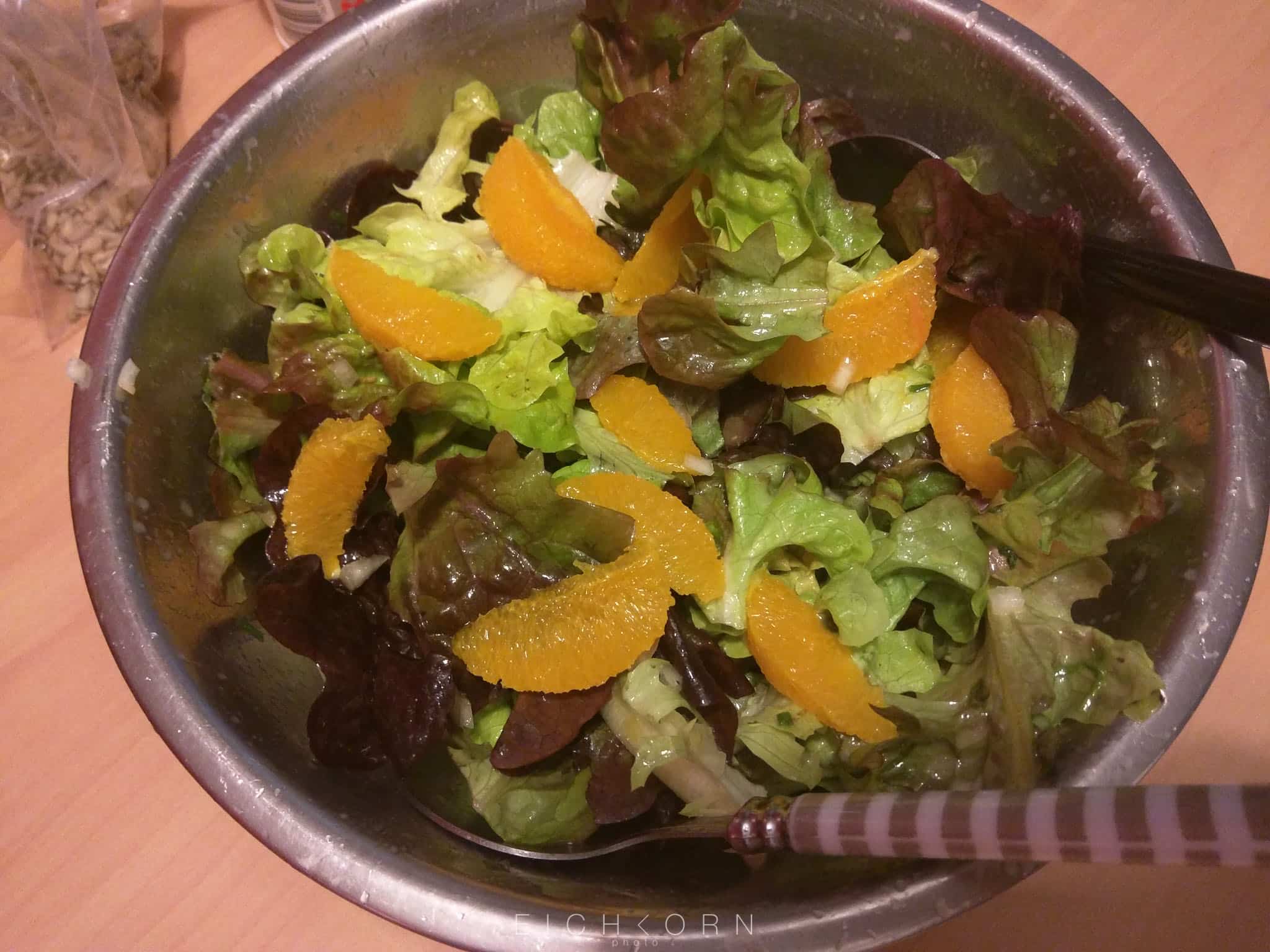 Friday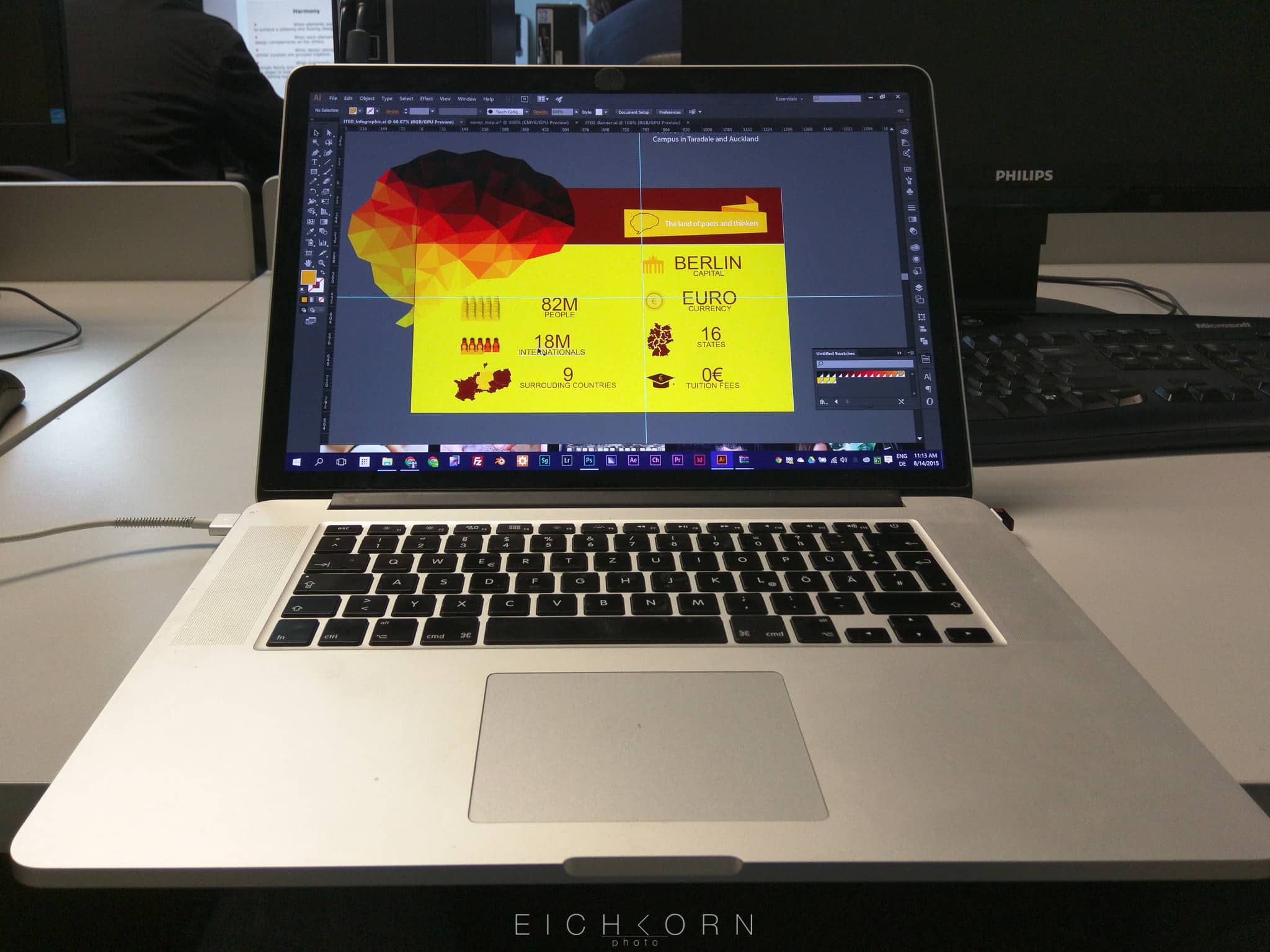 Chas from my class, who might join our travels told us about this spa in Napier. It's called Ocean Spa because it's right next to the ocean (OMG really? 😀 ) and has some hot and warm pools. We went there at 7pm so it was already dark. It was a really nice experience and I definitely had to bring Sandra another day. She felt a little sick that's why she couldn't come this time.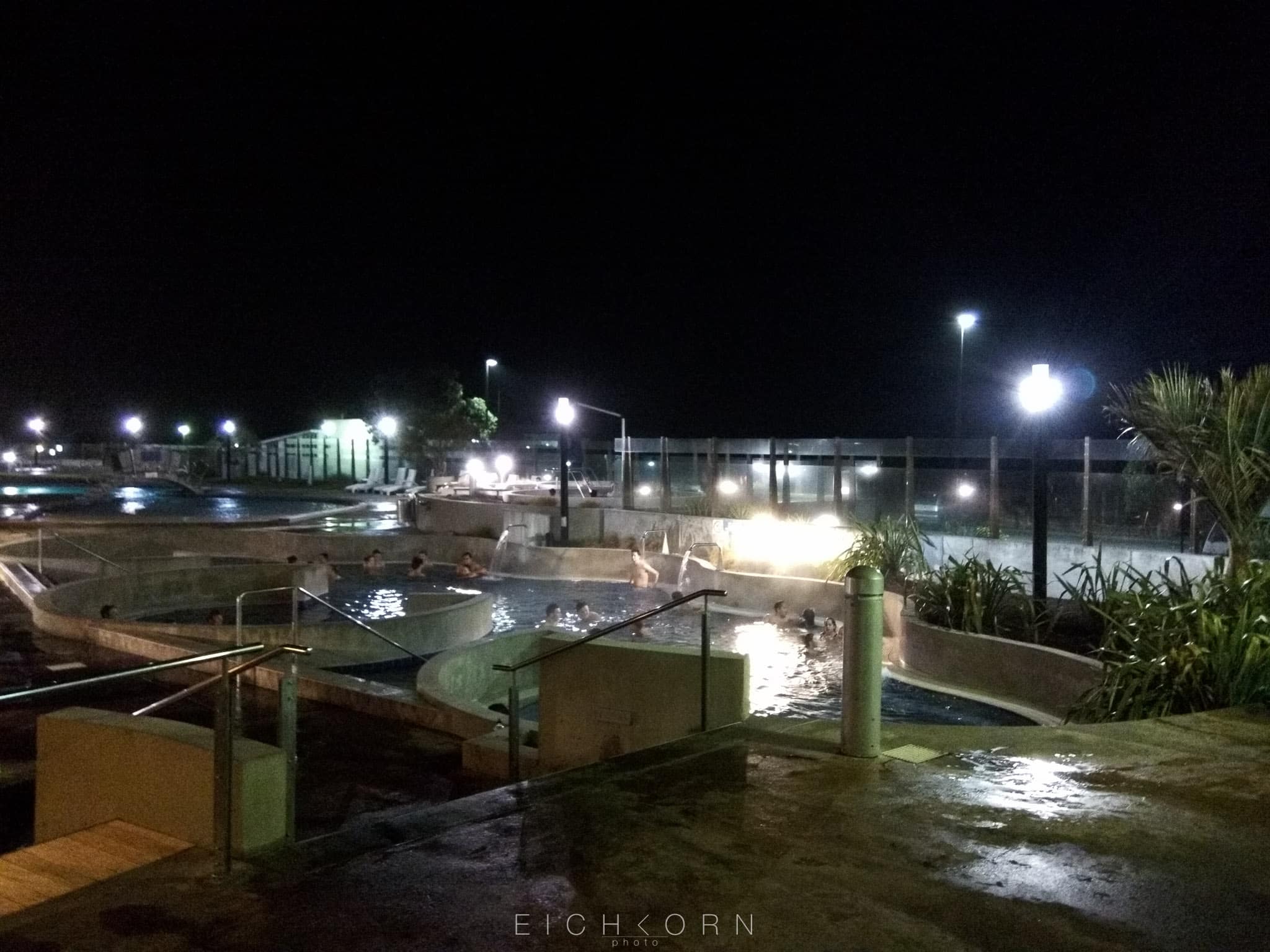 Saturday
Second Operation Friendship event today. This time we played all kinds of table games. And again rather watch the video than reading how it was 😉
This time it was at Jane's place. And she gave us a great recommendation for travel. It's a natural hot pool not too far away. We're definitely gonna do that! 🙂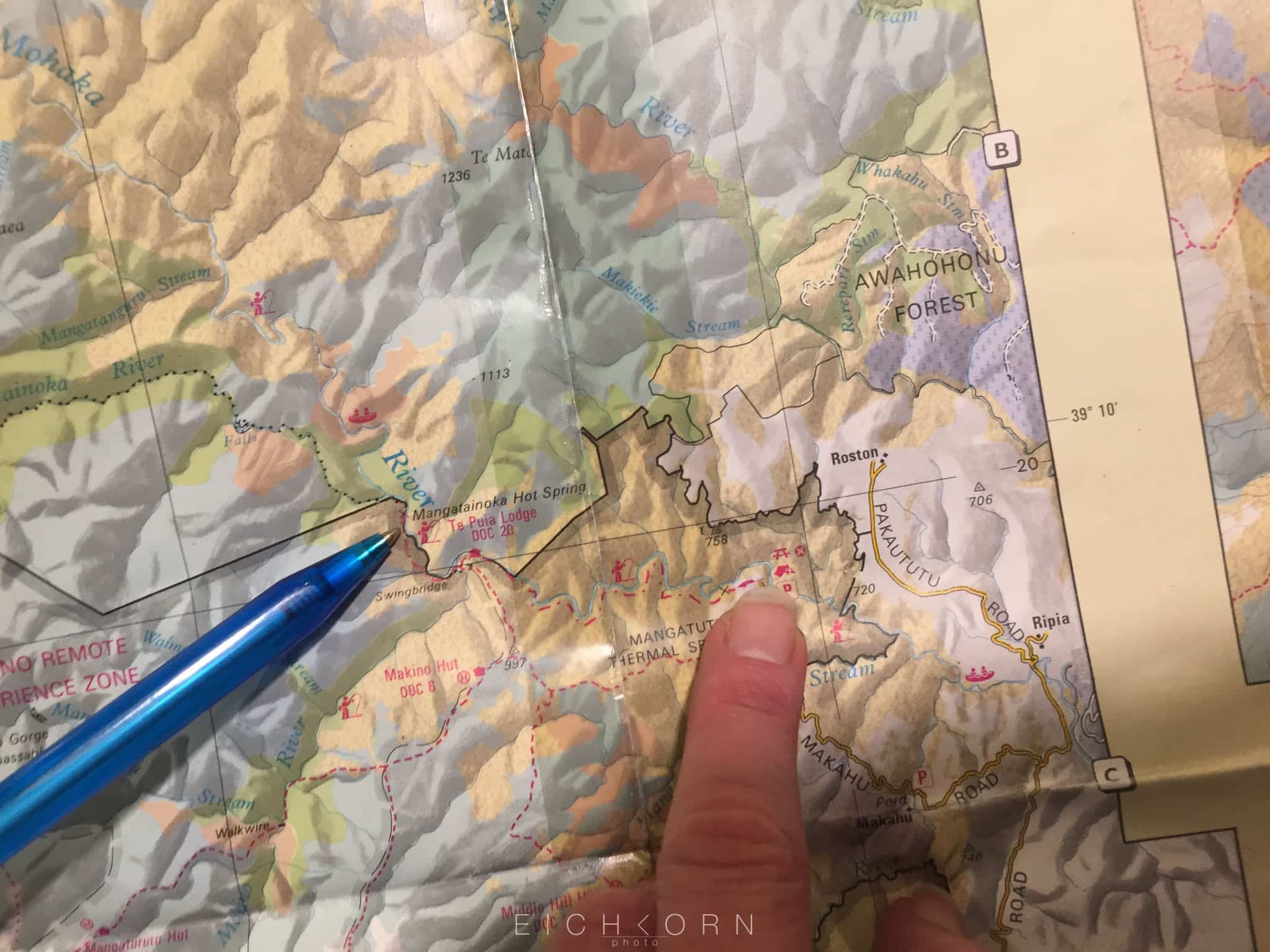 When I went back home, I continued my programming assignment which is a game in snap. And because I really wanted to make a good progress, I did a late night programming session 😛
Sunday
In our villa we have a cleaning plan which works really good. It's very clean – much cleaner than in most other Villas I've been to so far. I'm scheduled on Saturday for grounds and the bathroom. Because I couldn't fulfil my duty on Saturday, I had to do it today.