Monday
This is always the hardest day. Starting at 9am and coming back at 8pm.  Which means it's already dark here in New Zealand. Because I didn't write about classes last week, I'm going do that this time.
First class on Mondays is Internet & Web Development with Michael who is a cheerful man and seems to be pretty up to date with his topic. First two lessons were really basic though. Talking about features of the internet like the Google services, WordPress and other online applications.
Then we got a one hour break. Then Multimedia with Kathryn – a young lady from South Africa. Here we started with some 3D modeling in Blender. Never used that software but Cinema 4D is quite similar so not completely new to me.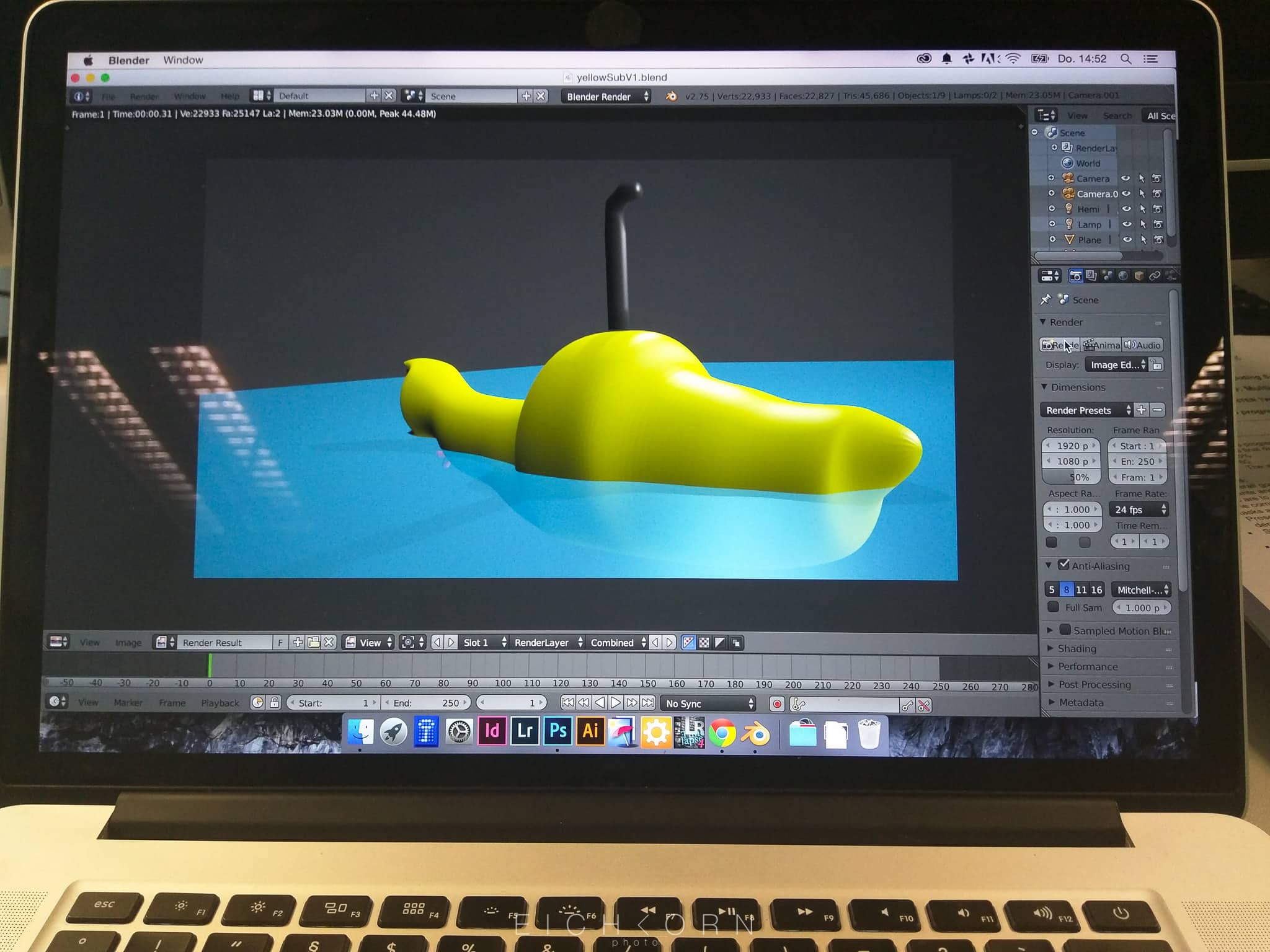 Because we had a three hour break after that, I decided to sign up for a gym membership. The gym is inside the Pettigrew Green Arena which is right next to the Student Village. So no excuses for not working out 😉 And I really feel like working out as those short little trips with hikes really made me feel good.
Next we had Michael again in his practical lesson. There we could do our assignments, get some help from him and get marked for it.
And last but not least we had Paul for Introduction in Programming. Not the class I was looking forward to most, but hey, Paul is a really great teacher. Coming from the Netherlands (hey neighbour 🙂 ) he can explain complex things really well, and is very charismatic at the same time. I thought about changing that paper at first but when I met Paul, I decided to stay.
Tuesday
Tuesday is not as busy as Monday. Only two classes on that day. First Electronic Design with Robin – an older lady who makes us design a logo, a banner and an info-graphic as the assignment. But the fact that we don't get any advice or improvement suggestions on our work and being told that power point a a great tool to design makes me begin to wonder about that paper.
Next we had Michael again with two hours of practical class.
After classes I had an assessment at the gym where one of the staff members (a young lady) took my measurements and made a workout plan for me.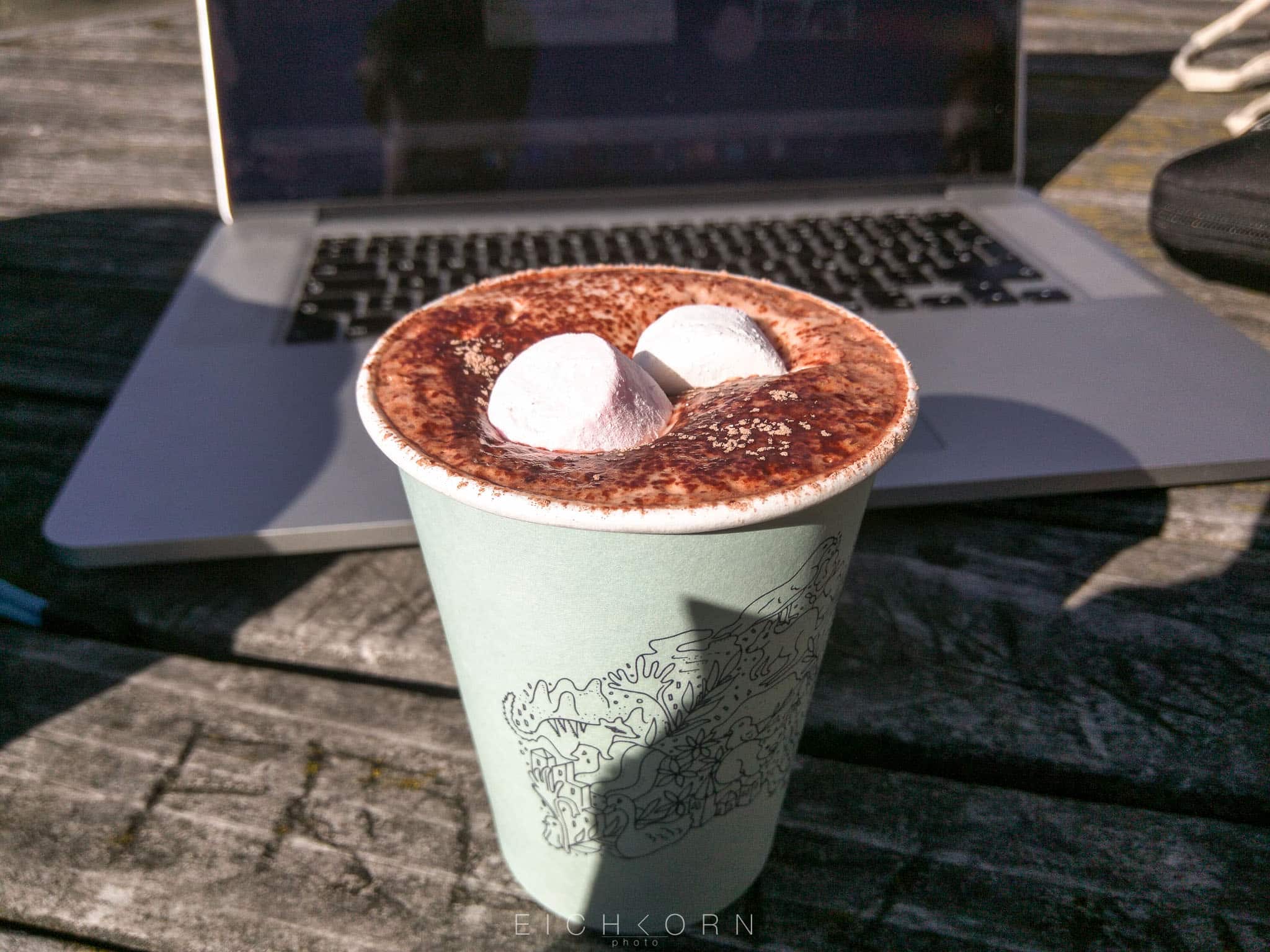 Because the trip to Rotorua and Hobbition was not cheap and we calculated what it would be if we had a car, we decided to search for some online and also visited a friend of a friend. They owned a white Nissan sedan but in really bad condition. So we decided not to take it.
Wednesday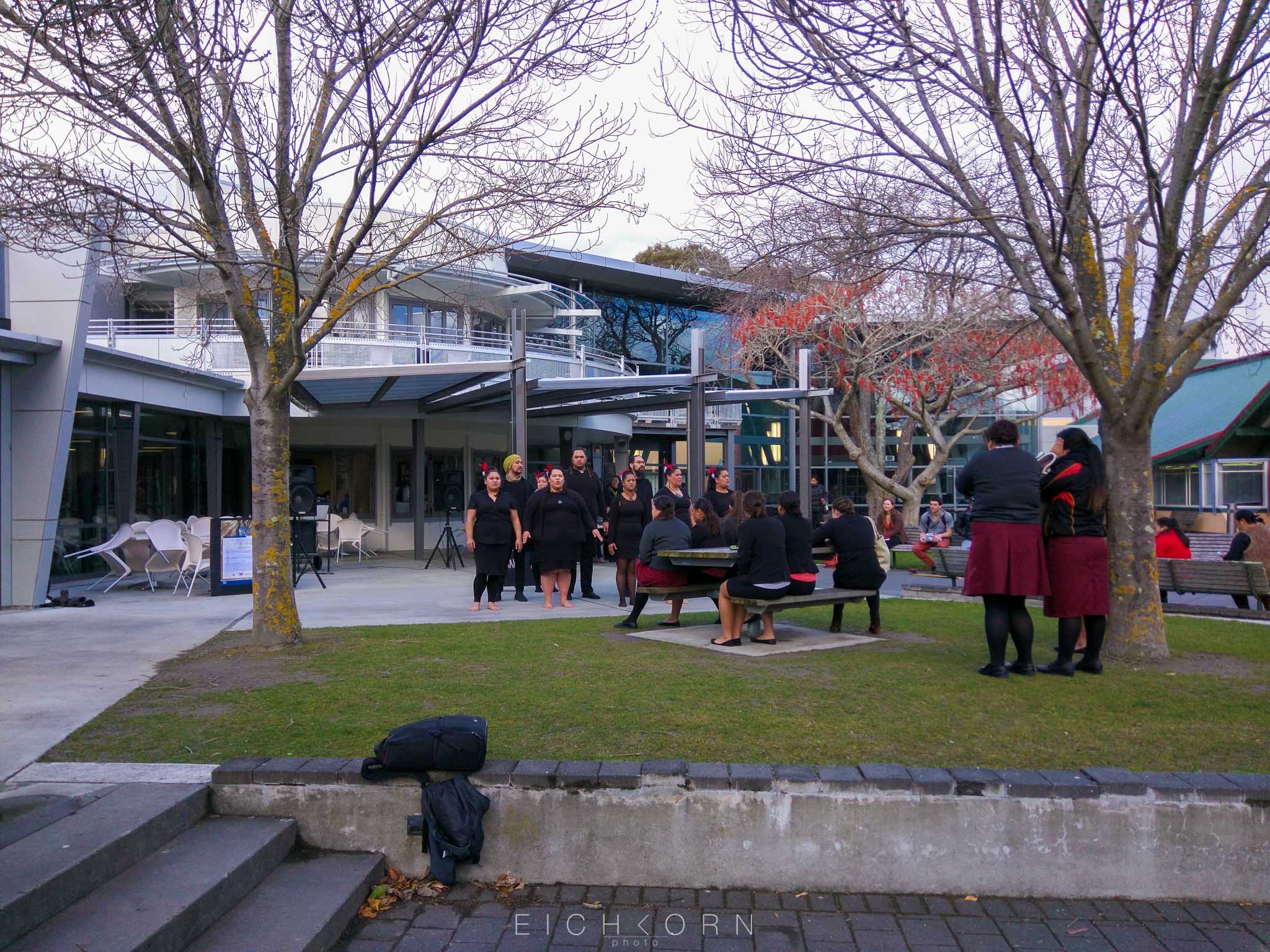 Wednesday is my free day. No class at all. And because of that, I made my next appointment at the gym for this day. This time the young lady (can't remember her name :/ ) gave me a short instruction about my workout plan and how my exercises work.
Later that day Sandra and I checked some cars on TradeMe. that's a platform like eBay where anyone can sell and buy stuff. You can find used and new products. And we found a lot of used cars. Most with very high mileages. I wrote one email which turned out to be sold already and phoned another seller we found. With that one we could arrange an appointment for the next day.
Thursday
As I mentioned before, we had this appointment with a car owner we found on TradeMe. It's a 1996 Honda Accord Station Wagon (the car, not the owner 😛 ). And also it's the same year as the Nissan we saw on Monday, it was in much better condition. And also had less kilometres on it (about 180.000km). Also the lady who was selling it was very nice. She and her husband bought it for their daughter coming from Australia for three months. And they bought it from a priest which might be a good sign.
Since the advert on TradeMe was on "near offer" we started to negotiate and they went down NZ$200 from their first offer.
So we agreed on buying the car on Sunday.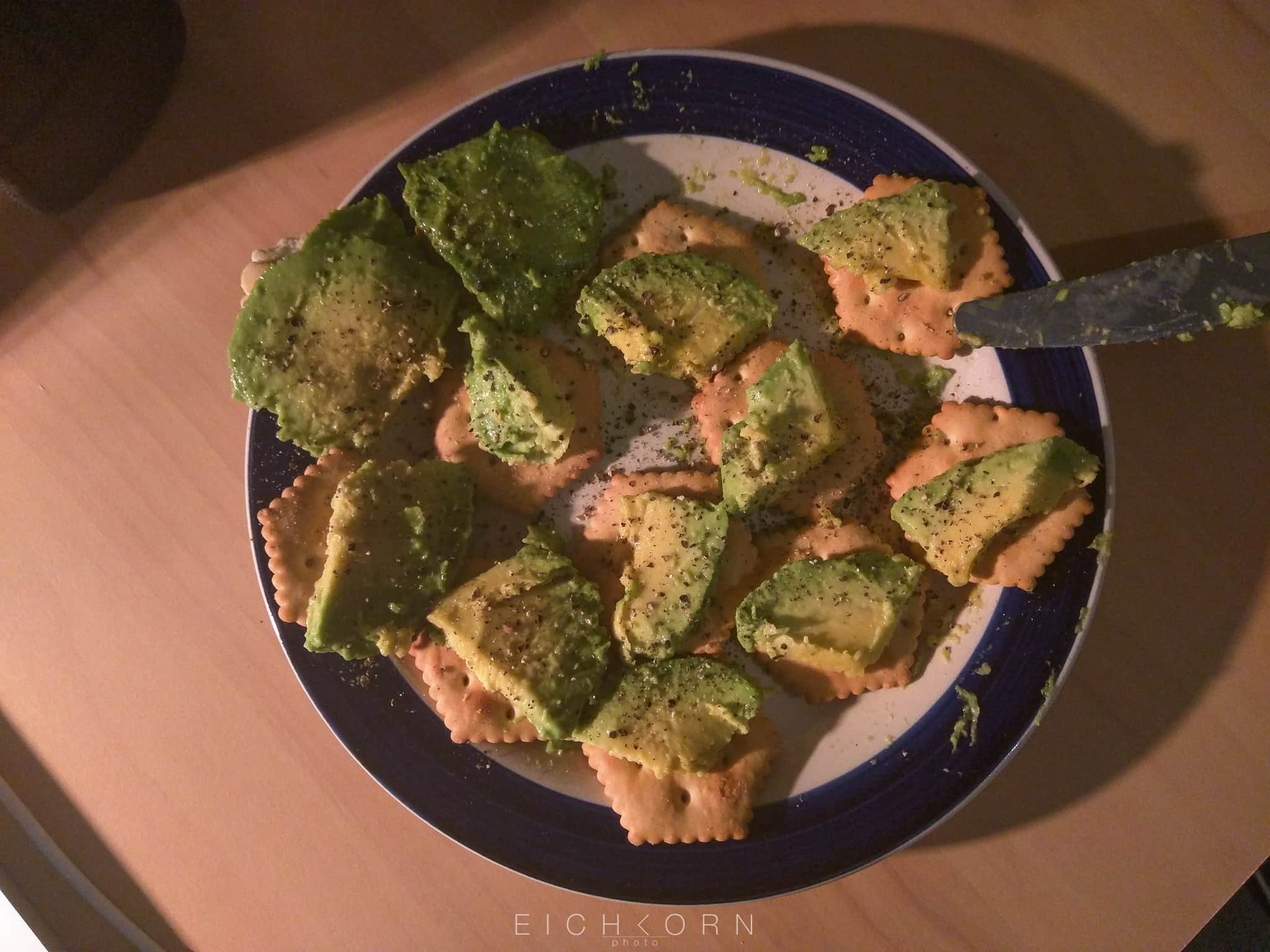 Friday
Friday is only one class. Robin with the practical part of Electronic Design. It's really annoying to have only one class on Friday where you don't actually learn anything. We're just sitting there, working on our assignments.
In the evening I decided to upgrade my laptop to Windows 10. I already did this but with an ISO instead of the direct update from Windows. That's why I couldn't activate it with my Microsoft account. I had a very unfriendly phone call with a very incompetent and non solution-oriented service staff about that. Whatever – after downgrading to Windows 8, then updating to Windows 8.1 and installing all the updates I could finally update to Windows 10 which I really like so far. Planning to switch back completely from Mac OSX.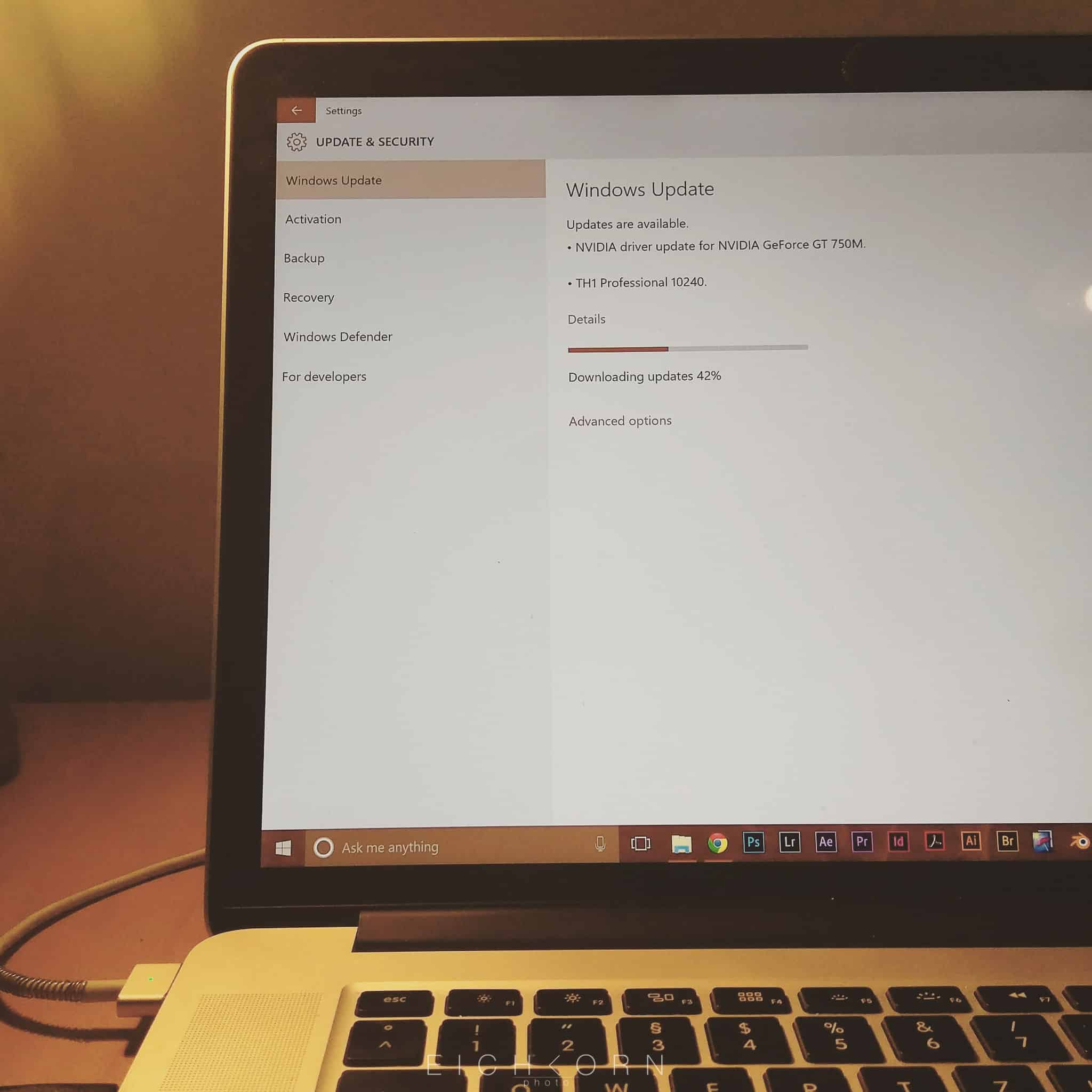 Saturday
Today was completely organized by the international office of EIT. They called it "The Day at the Bay".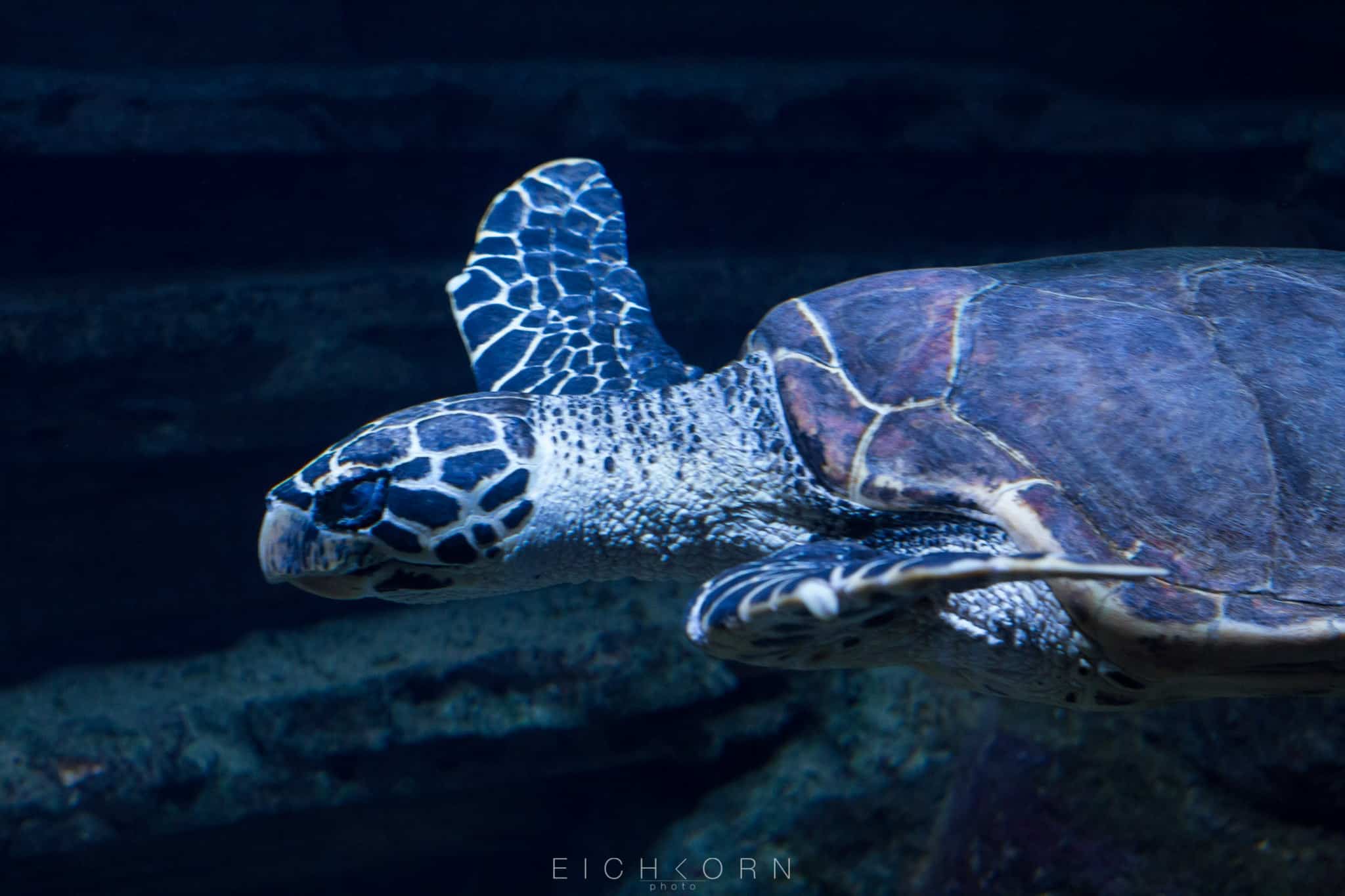 We first went to the National Aquarium where they had all kind of domestic sea food life like turtles, penguins and all kinds of fish of course. But they also had Kiwis. Those are really shy flightless birds that are always kept in a dark environment. And if they hear something, they will immediately hide somewhere. So we couldn't see any in their cage first. But when I came back with 3 other international students we were really quiet, I eventually could see my first real life Kiwi 🙂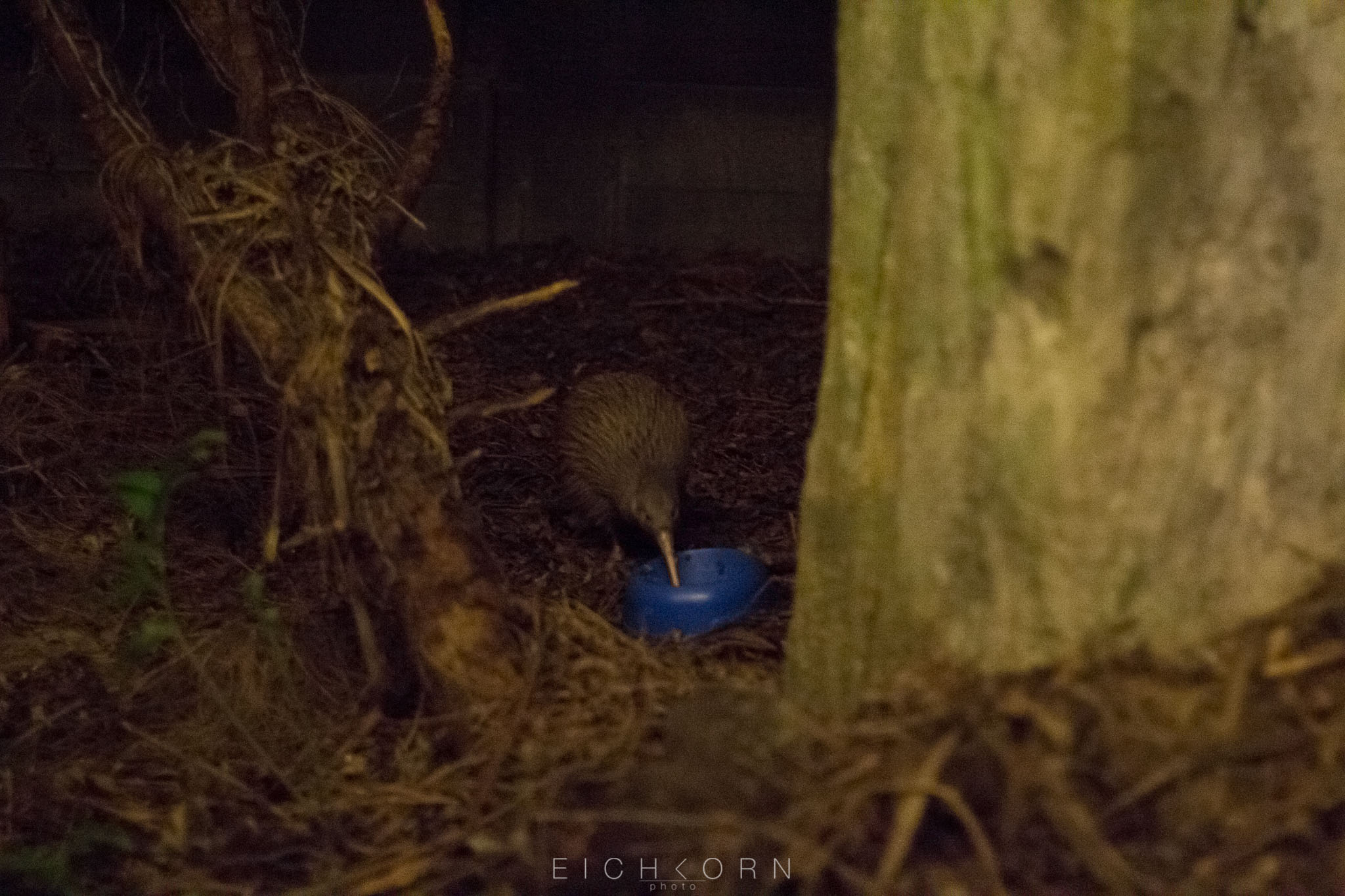 After that we went to an ice cream shop. I had one scoop of Hokey Pokey which is a traditional Kiwi flavour and one scoop of Cornish Cream. I loved that when I was in Cornwall 🙂
We then went on to a national museum and had a tour about the 1931 earthquake in Napier. Later on we visited the art gallery inside the museum. There were both Maori and modern pop art.
At about 1 pm we went to the beach were Taylor already organized a picnic for us, and a picnic in that case means Pizza from Domino's and Sandwiches from Subway 😛 So we enjoyed the ocean view and tanked up new energy for the last trip.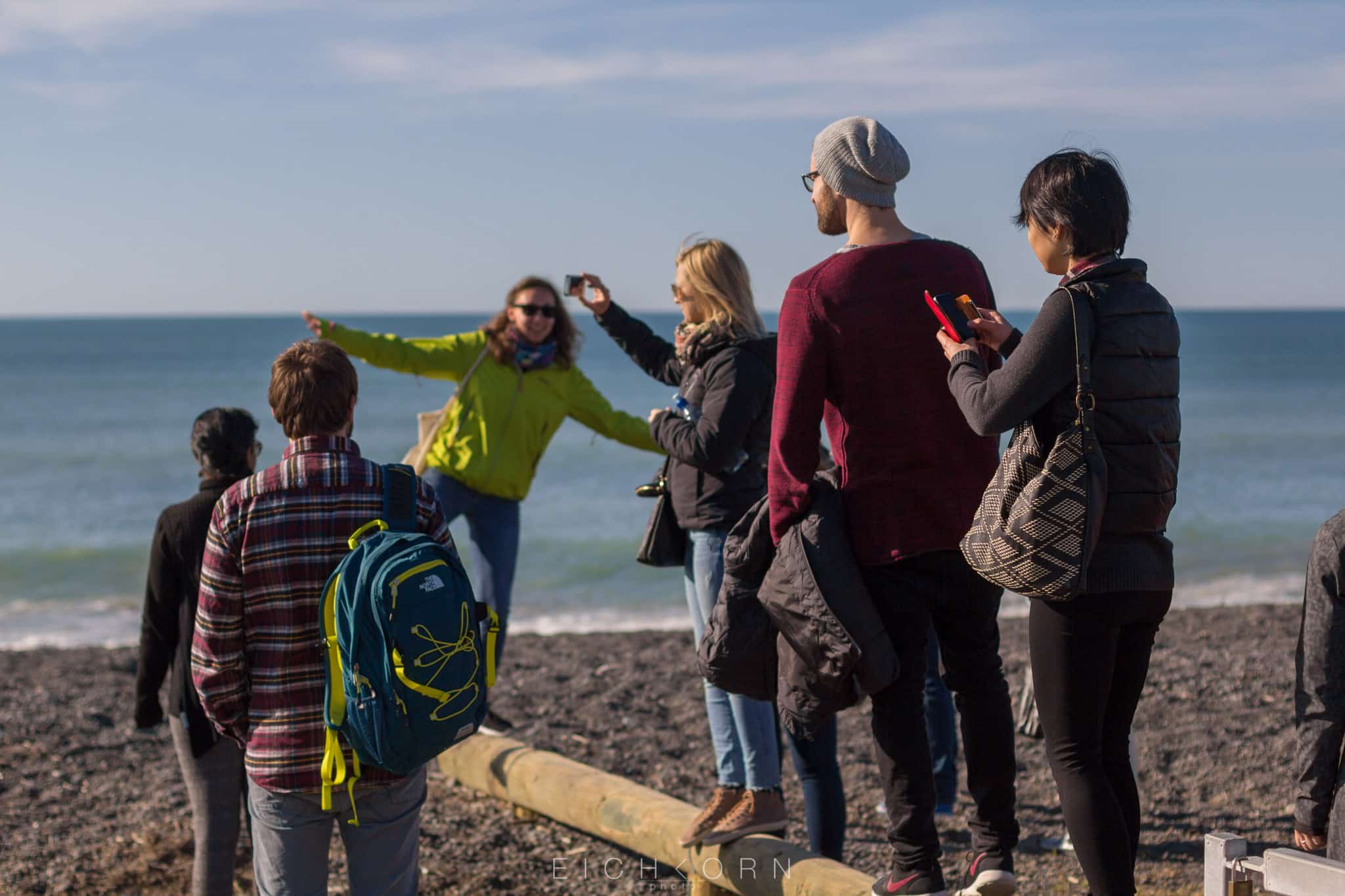 That should take us to a winery. It's a very big one called Sileni Estate Winery which exports all over the world. We also got a tour and were told how wine is produced. And of course we got some free dégustation which I didn't make use of. Gladly tasted the cheese though 🙂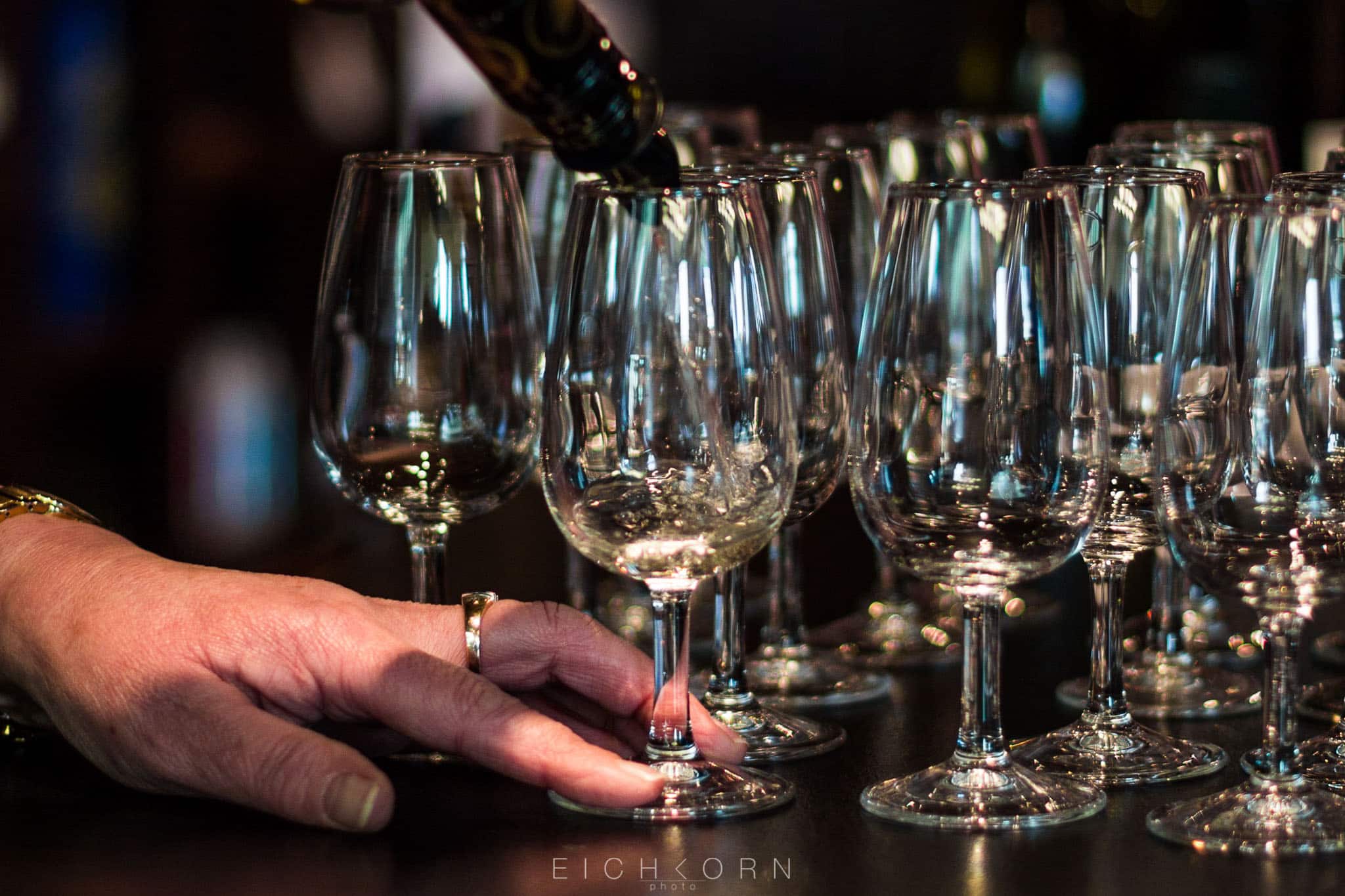 Sunday
One big thing happened today. WE GOT OUR NEW CAR!! 🙂
As previously arranged, we met the couple with the car again and concluded the purchase. They even provided an almost full tank. Really nice gesture and we hope the car will serve well in the next six months 🙂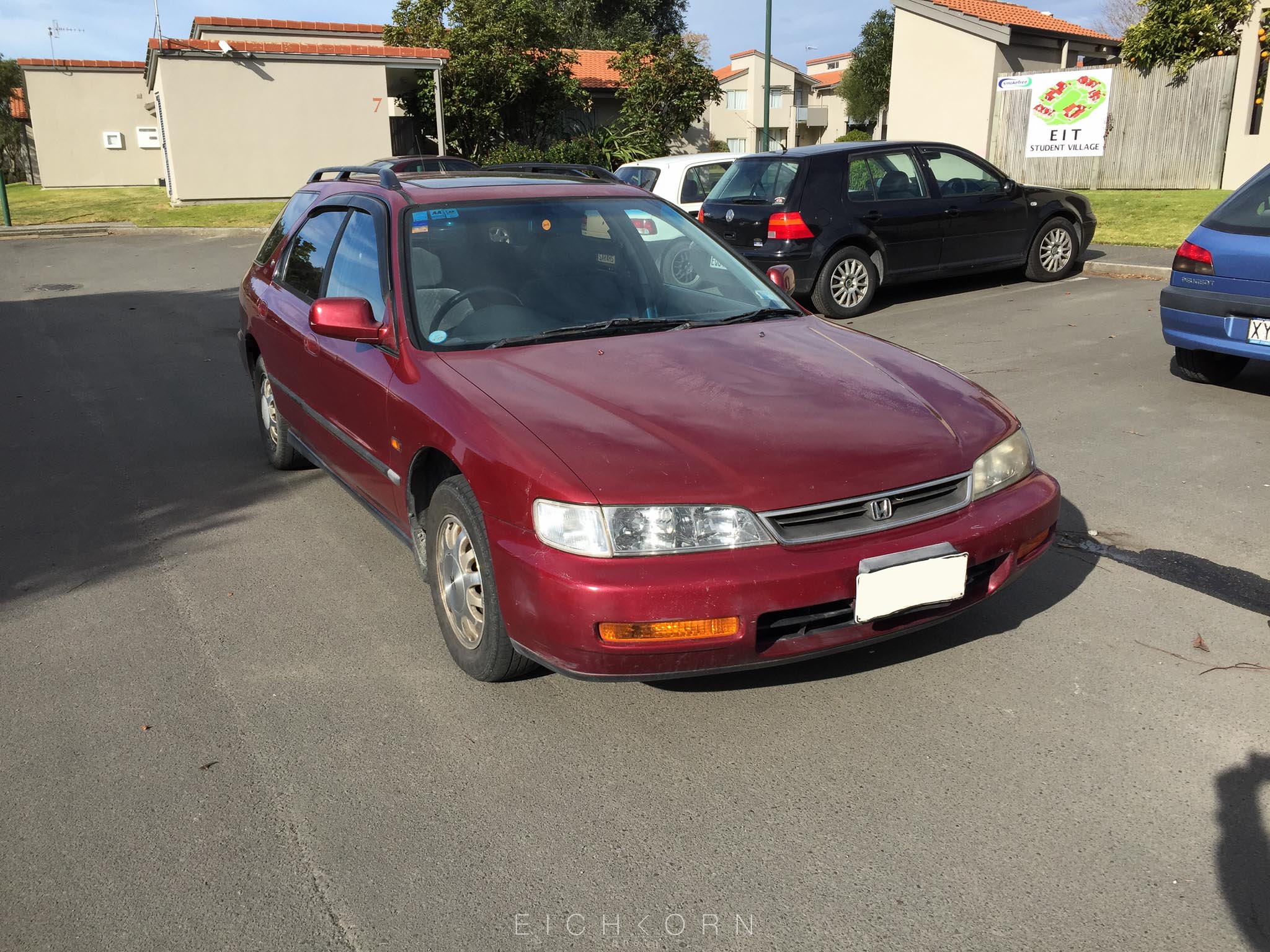 Impressions