Monday – Wednesday
For Monday see Flight to Dubai to Sydney to Auckland, for Tuesday see Lost Luggae and one night in Auckland and for Wednesday From Auckland to Napier by bus.
Thursday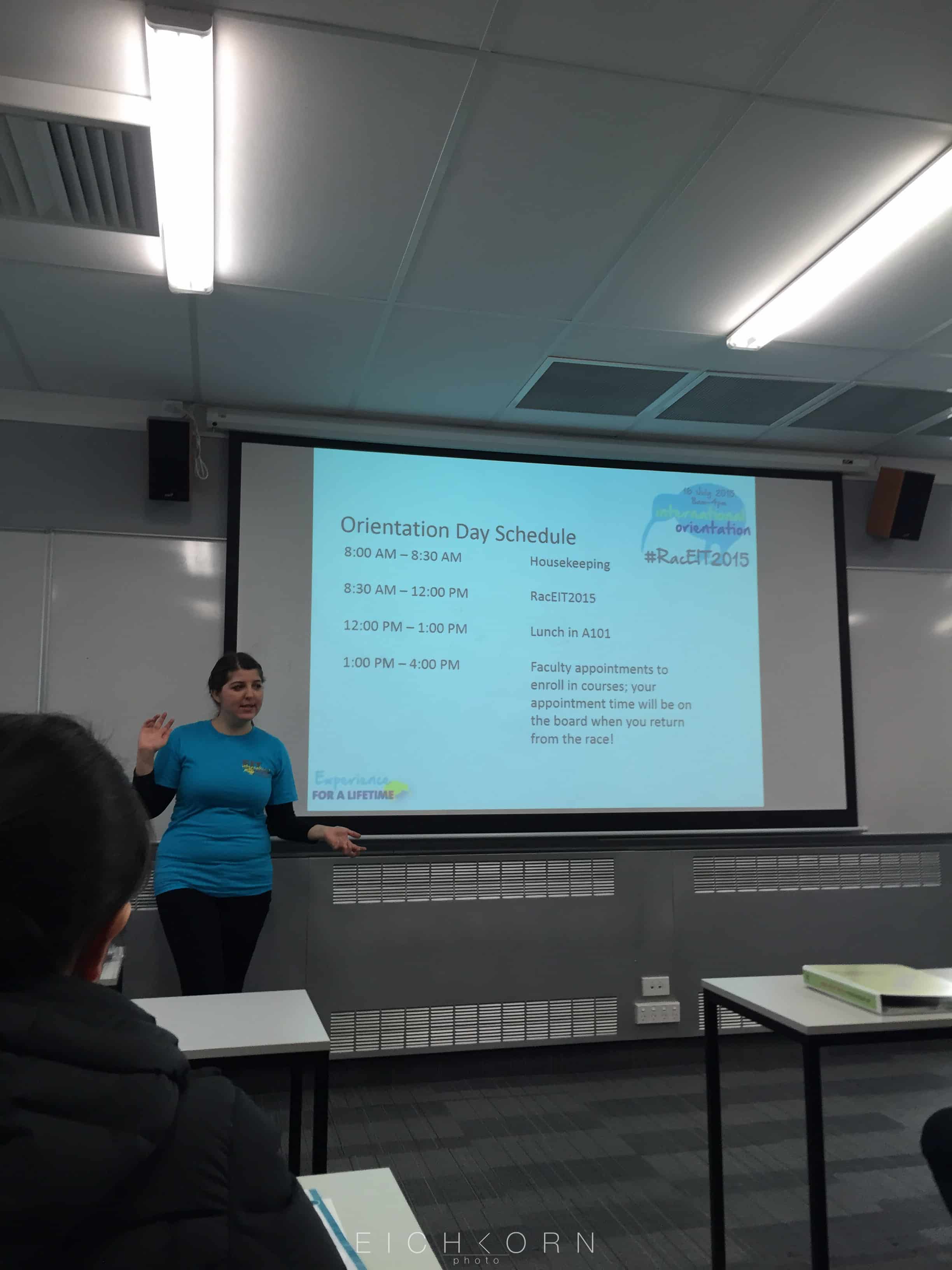 University wouldn't start until next week. But for the international students there was an orientation day. They told us how things work, things to be aware of and we discovered the campus through a quiz race. It was also a good opportunity to get to know the other internationals. Most of them are from India. Some are from Mauritius, China, Singapore and – of course – Germany 😉
Friday
After yesterday's orientation day there was another one. This time only for the different programmes. So computing school in my case. Much of what they told us was similar to things from yesterday. And they also provided some food. Our  head of school, Steve himself, did a BBQ for us 🙂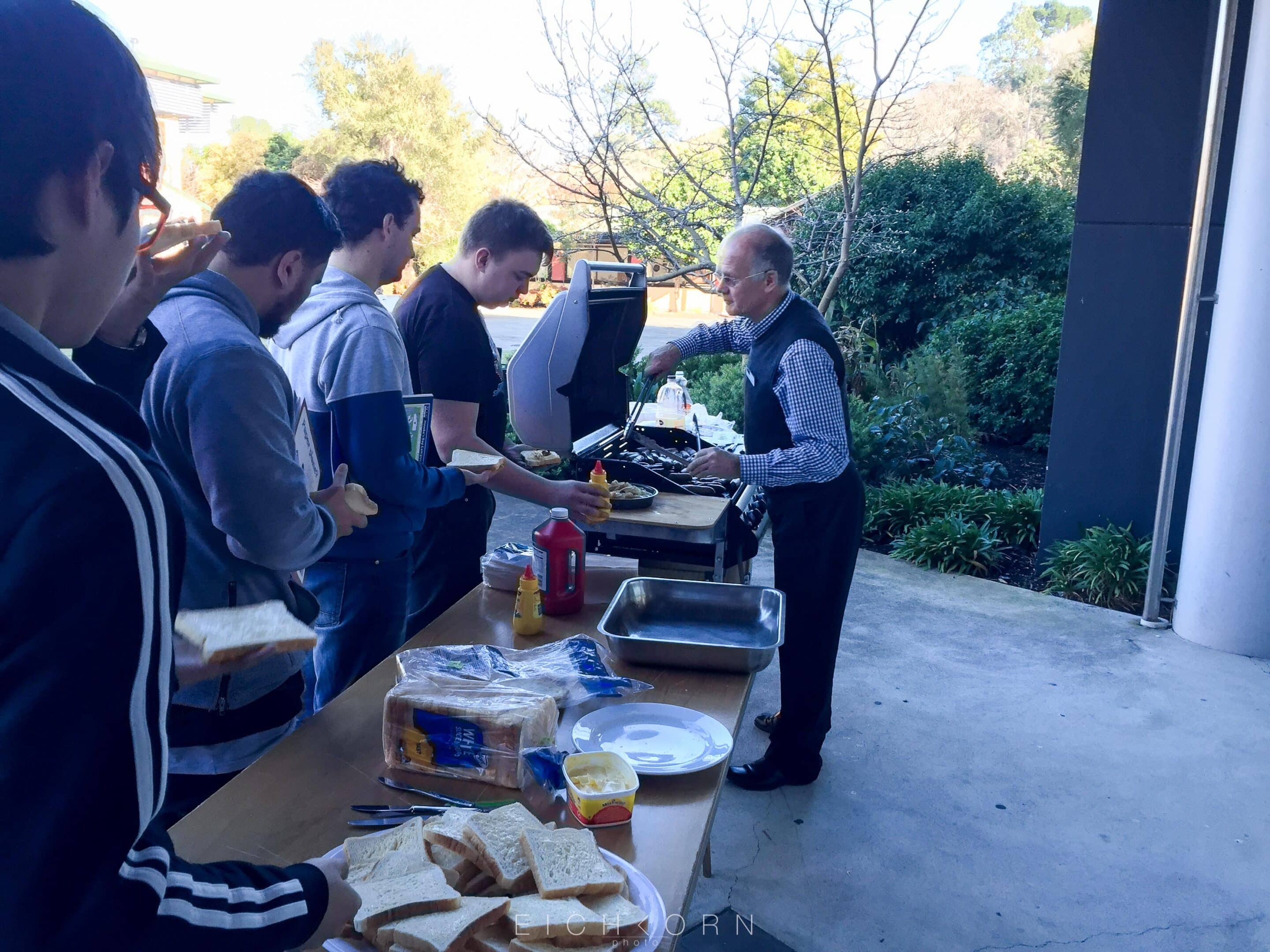 Also I was the only international today. Which I was very happy about. Not that I don't like other nations (quite the opposite) but it's the best way to improve my English.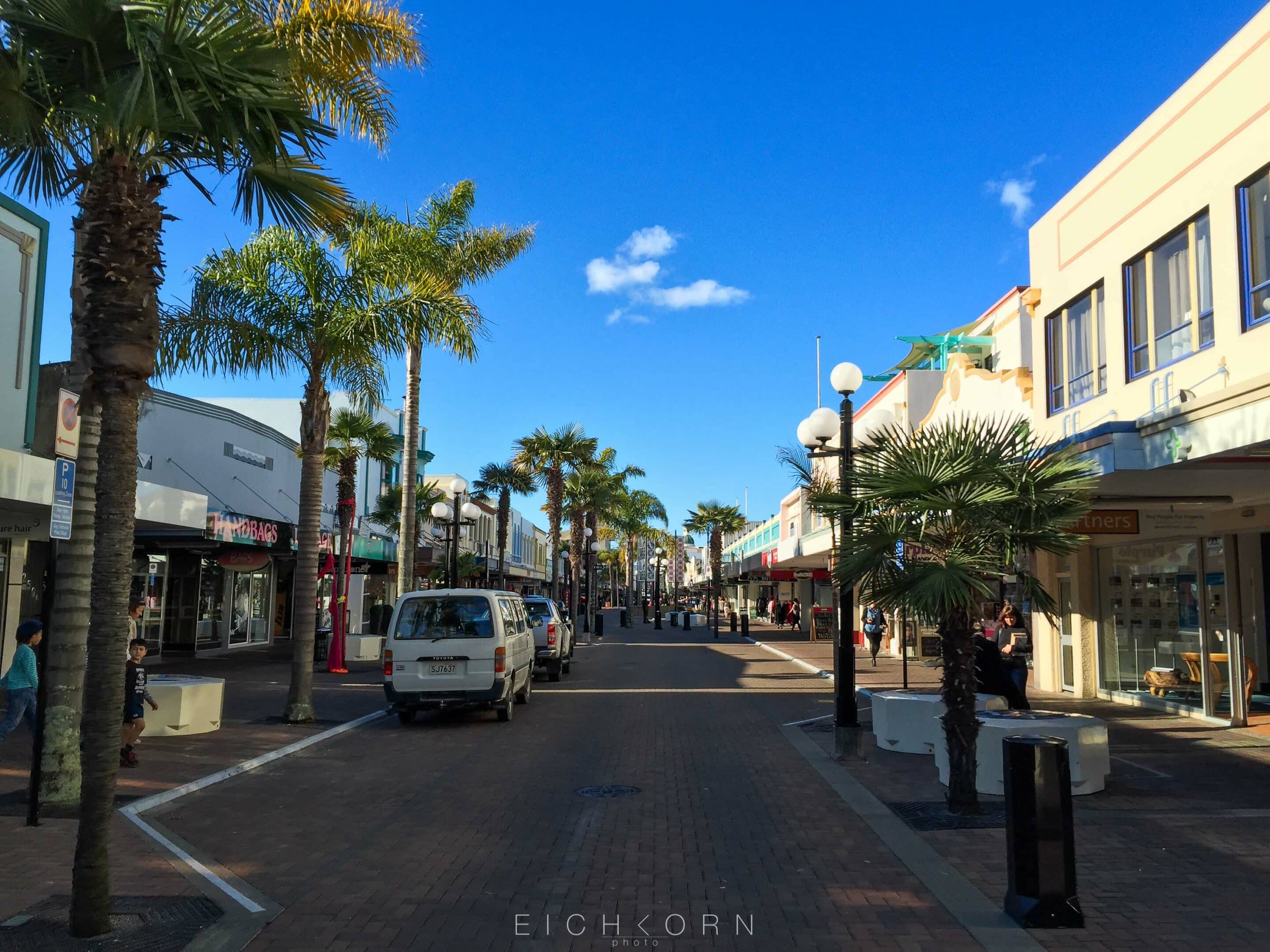 After that I went with Sandra and some other international students to Napier. It's a city with a population of 60,000 people. Many buildings were destroyed after an earthquake in 1931. So they had to rebuild. That's why it's in the – for that time typicle – "Art Deco – Style". We first went to Pak'n'Save to buy some food and then went to the beach. My first time at the Pacific Ocean!! 🙂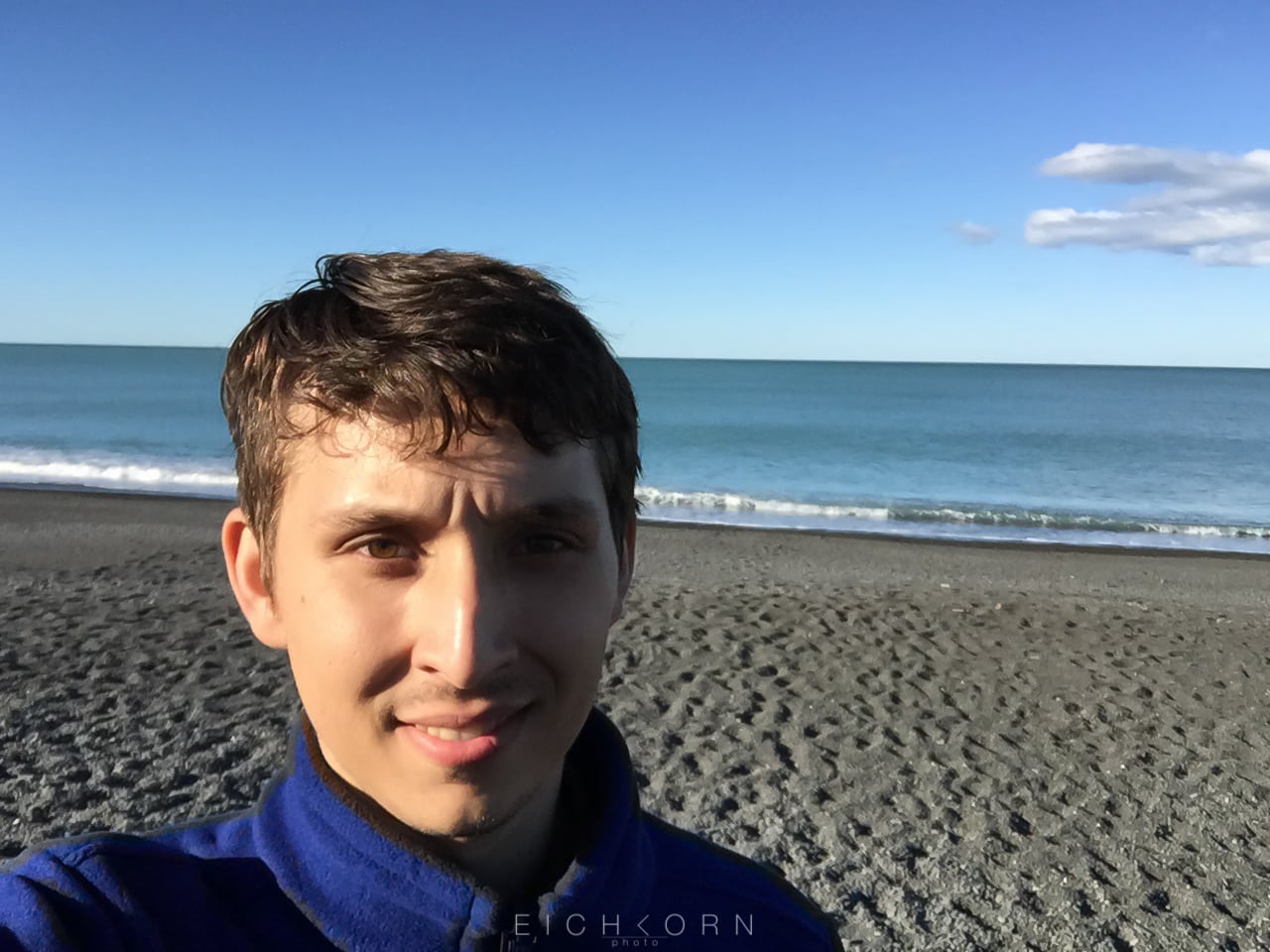 Saturday
In EIT there is not a Buddy-Program as we have at Furtwangen University. So that every international gets a German "buddy" to help with things and be a buddy of course 🙂
Instead there is the so called "Operation Friendship". Those are some adult ladies and gents, that volunteer and organize some activities for the internationals. And today Jenny took us to some veggie shops where they were selling their vegetables and fruit they grow in their own fields. That's not only more ecological and organic but also cheaper. So thanks for that advice, Jenny! 🙂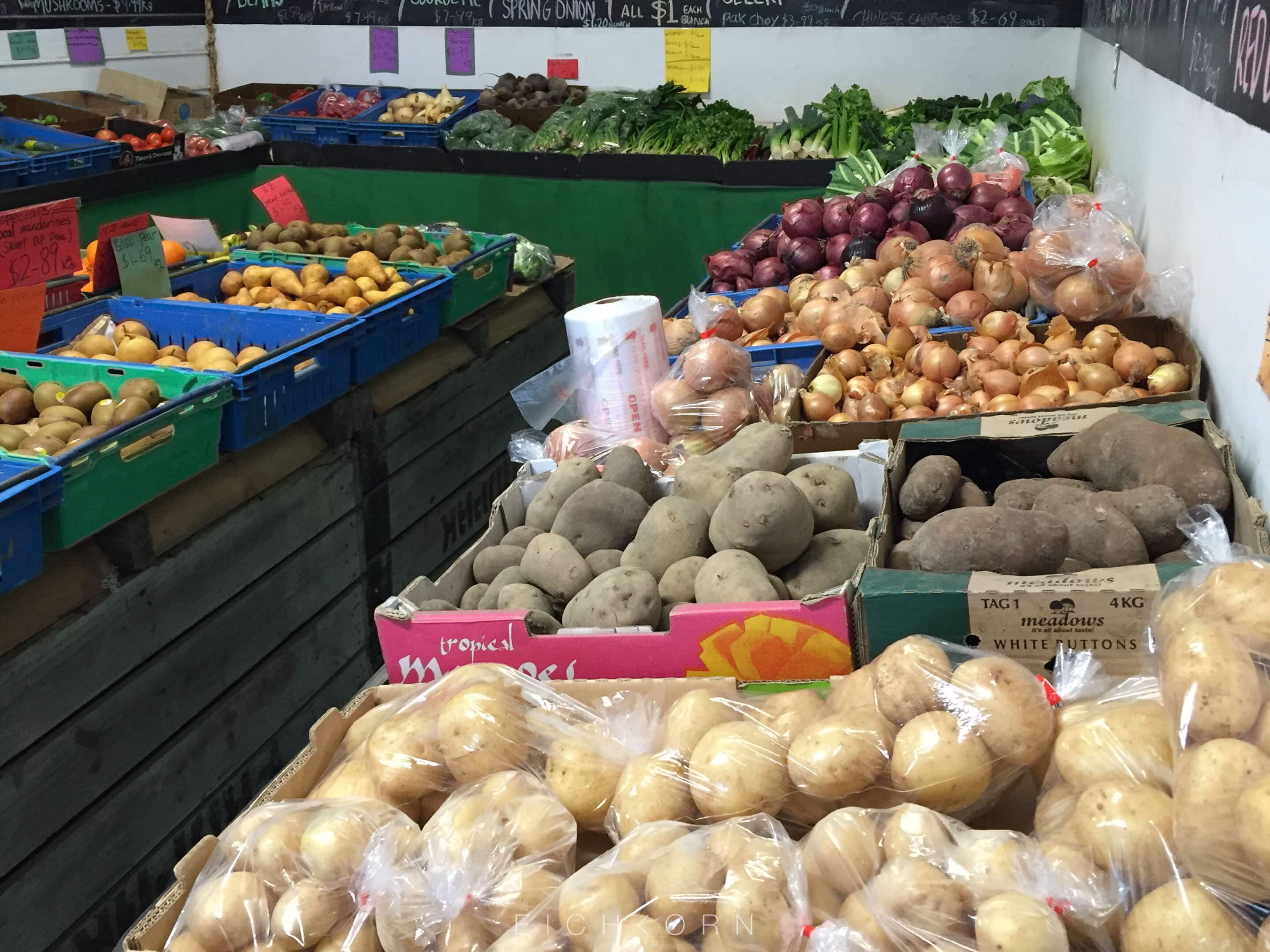 After that, we went to Pak'n'Save. A discounter where you find your daily needs.
When we went home to cook some food we were interrupted from a courier that brought …. my … LUGGAGE!!! Finally!! Oh yeah haven't I mentioned, that I was still waiting for it? That was a real pain in the arse. Sandra already lent me her boxer shorts and a shirt that fit me. But now I could finally wear my own fresh clothes 🙂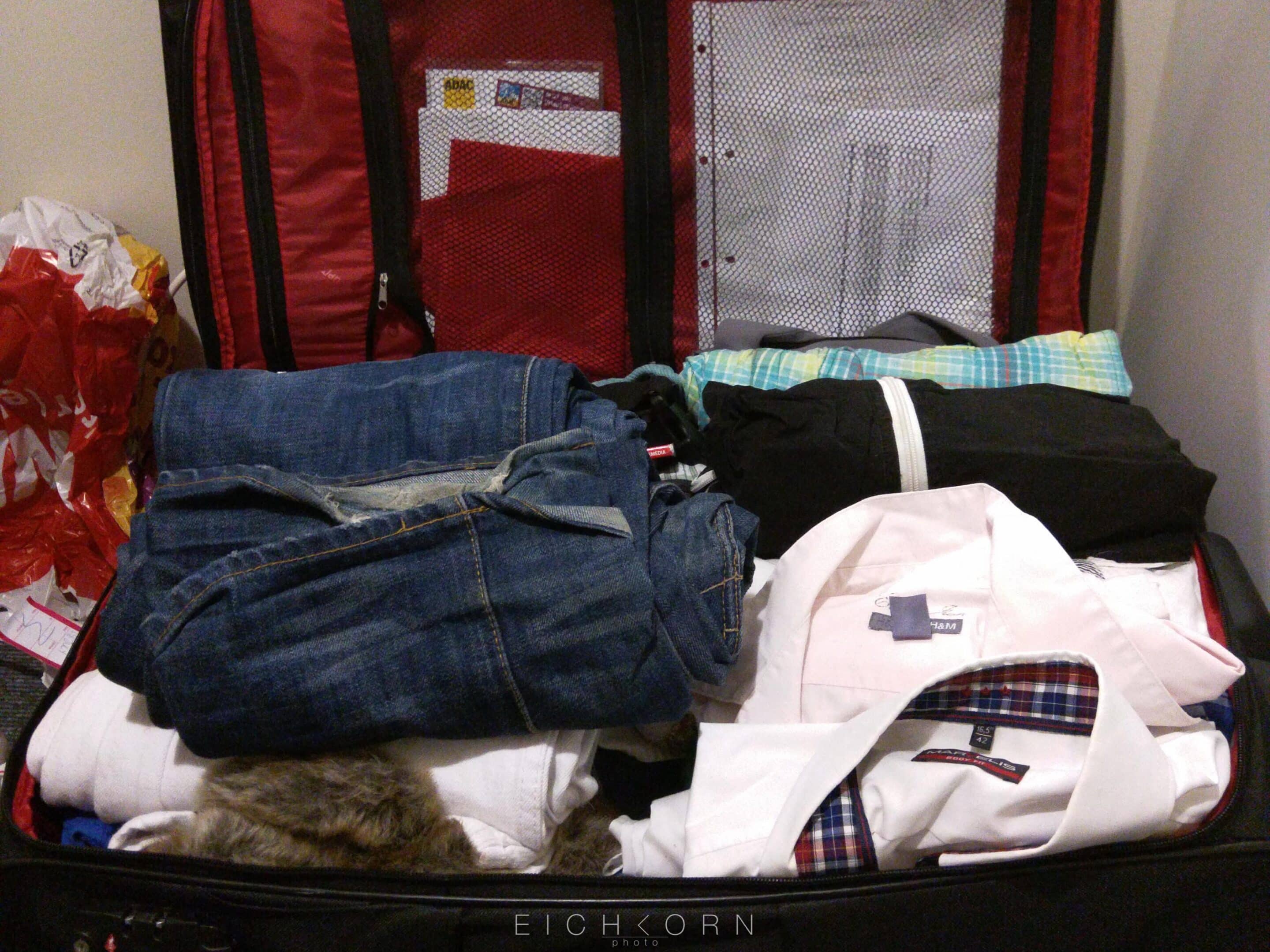 That baggage was like a surprise bag now because I couldn't really remember what I put in there 😛
So after I got my own clothes, Carlos, took Sandra, Amal (Indian), Severin (German) and me to a club called "The Thirsty Whale" in Napier. Carlos is the senior resident of our villa. That means that he has the biggest room, therefore he helps the manger with some formal stuff and makes sure that everything is nice, clean and decent.
The Thirsty Whale is a mixture of a bar and a club. Because in the front you have a bar and tables to sit and in the back there is a small dance floor. The music wasn't really good so we didn't stay really long. Amal and Severin decided to stay longer and take a cab.
Sunday
Not much going on today. Did I mention that we have our own orange tree though? 🙂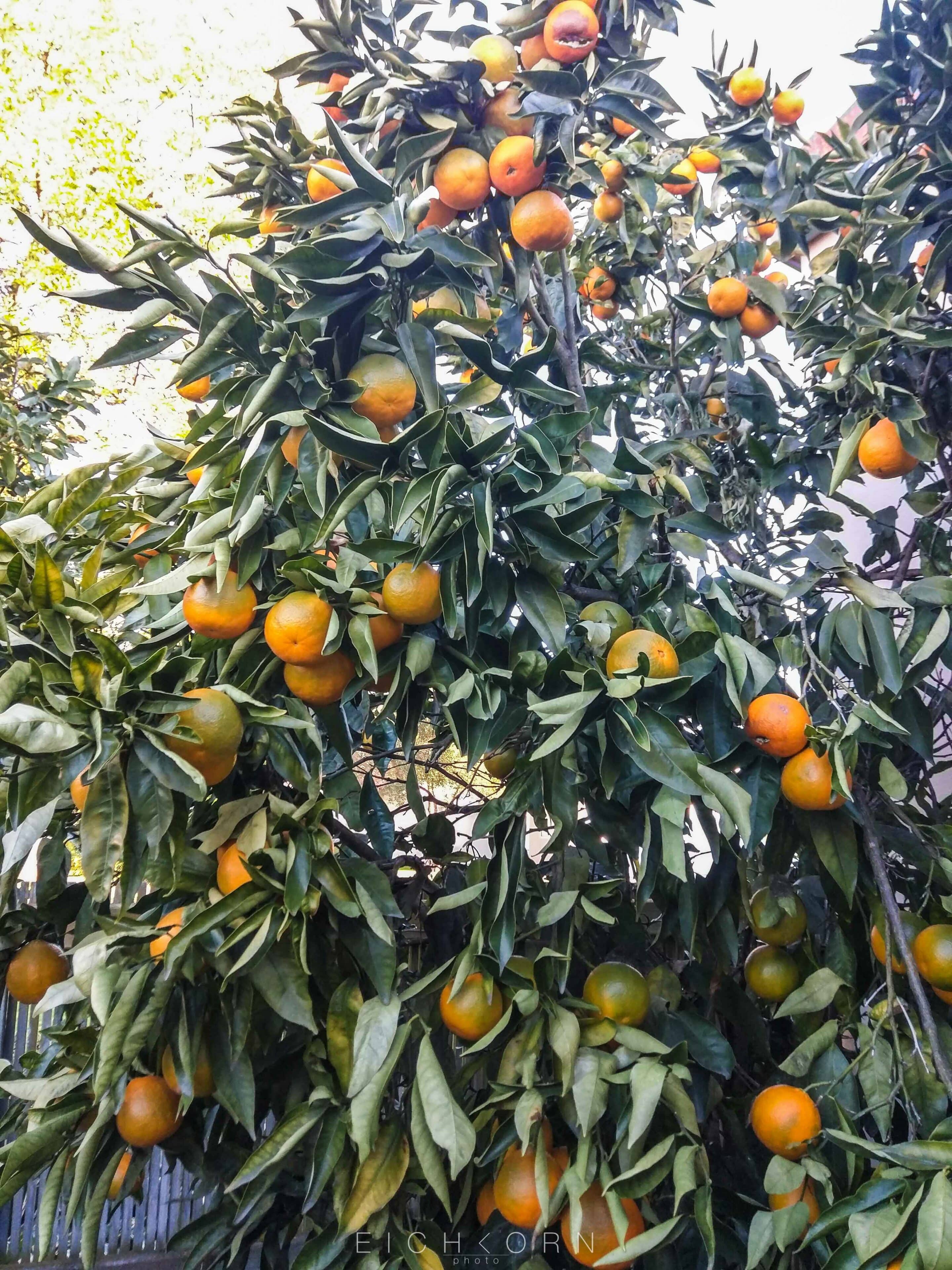 And I got my new student ID card with "Jens M Eichkorn" on it 🙂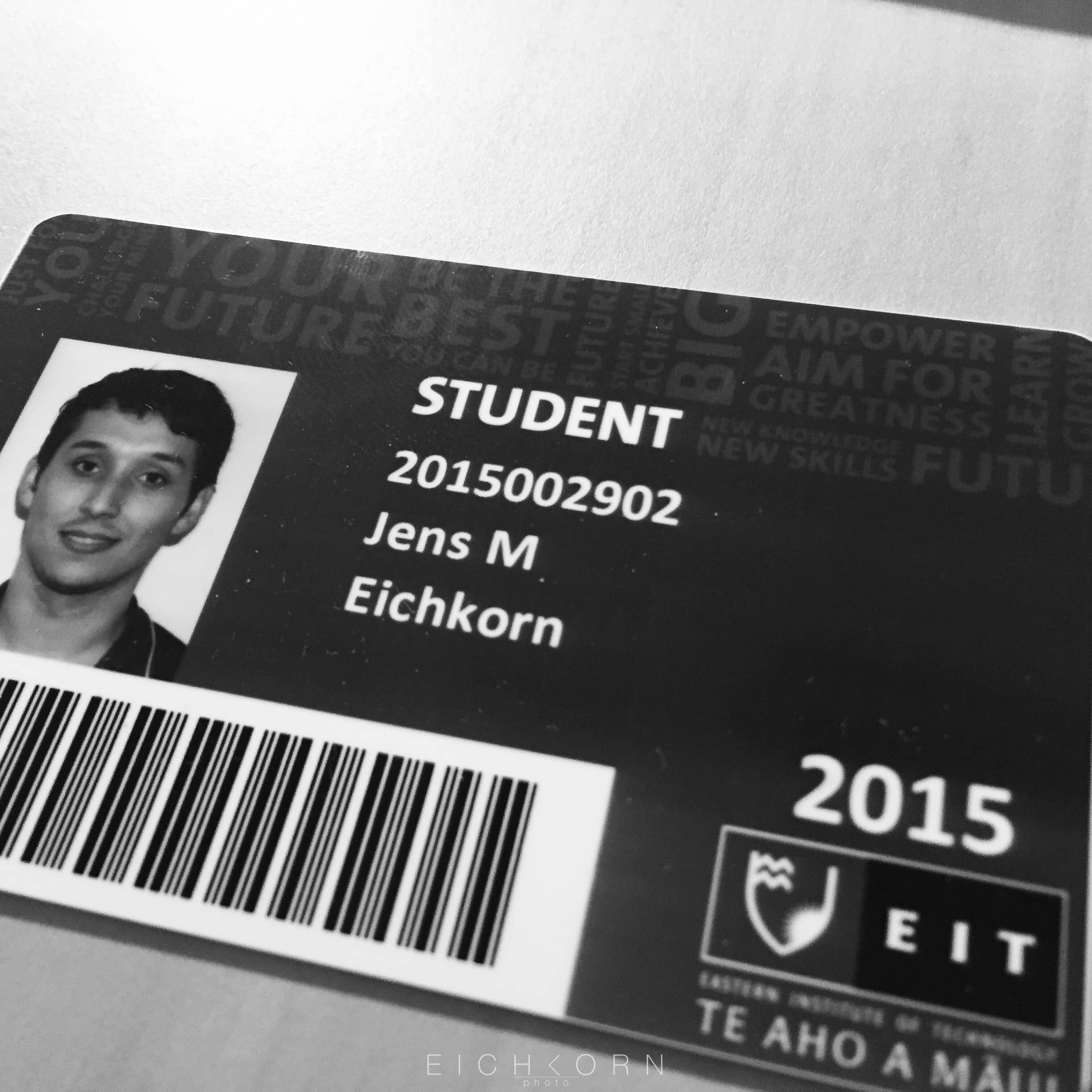 Impressions