Morning after a proper bed
Was feeling real recovered after those many hours inside aircrafts. But the next travels is lying ahead of me. Because I had 23 hours of pure flight time until Auckland, I decided to travel by bus to Napier. Also my flat mate Bernd told me that there was a lot of beautiful scenery on the way.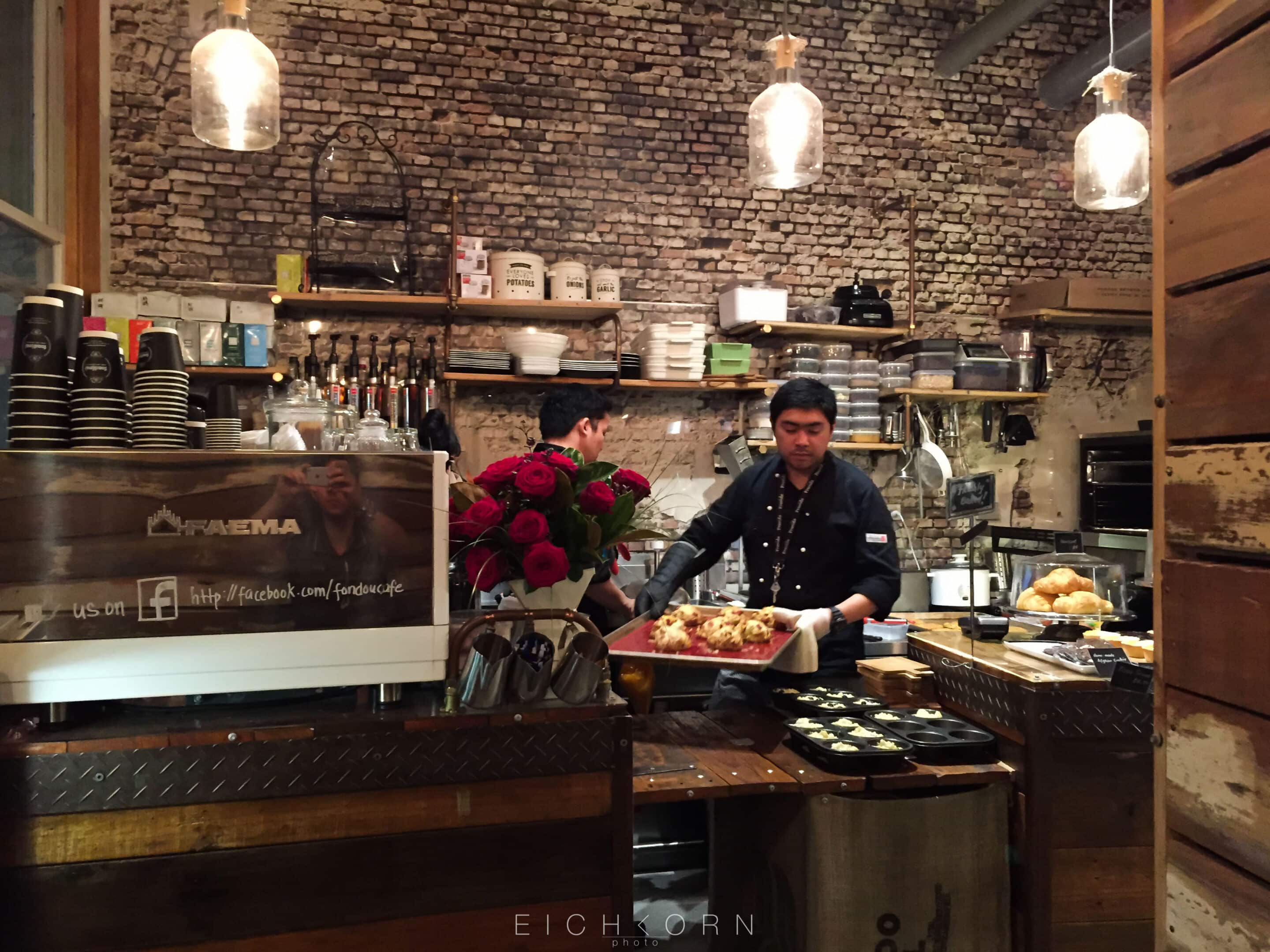 But that bus departed pretty early – too early to catch the breakfast in the hotel. Happily they had a small café where they sold some snacks.
So after my poor but yummy breakfast I went to the bus. Didn't take me long but I could catch a glimpse at the Sky Tower of Auckland. The bus station was right at the foot of the tower.
Because there is not much action going on on a bus trip, I'll make this one a shorter blog post. We had one stop in Taupo and it took about 7 hours altogether. The weather was not that good but the scenery was still nice. I could see everything from tropical forests to snowy mountains.
Napier

Once I arrived in Napier there was Steve waiting for me at the bus station. Holding this "Mr. Eichkorn" sign in front of him. That was sooo cool. I've never been picked up with my name on a sign 🙂 We then went to the airport to pick up Praneeth, an Indian guy also studying at EIT. And then finally we went to the student residential village of EIT where I will be living during my semester here in New Zealand.